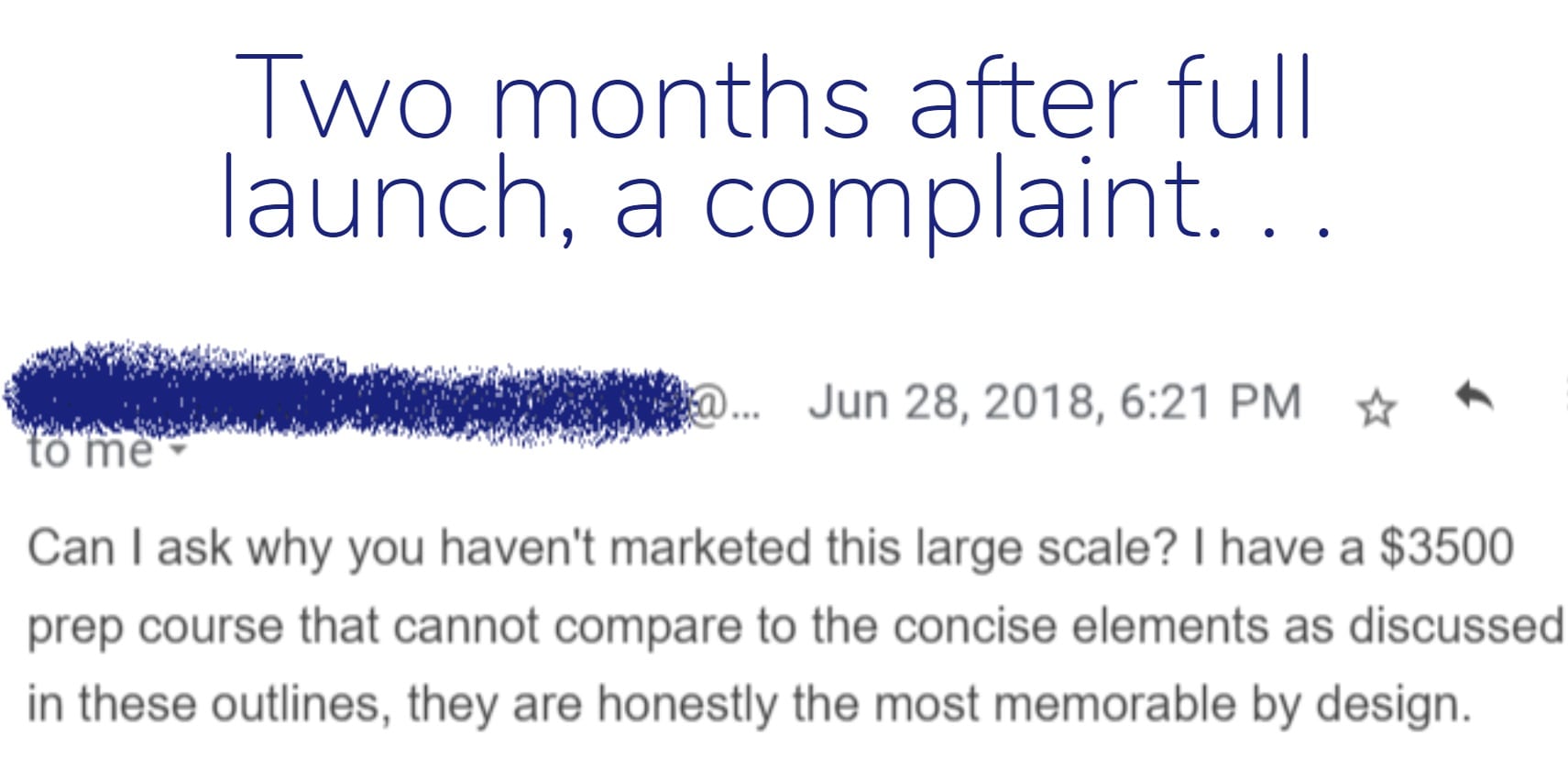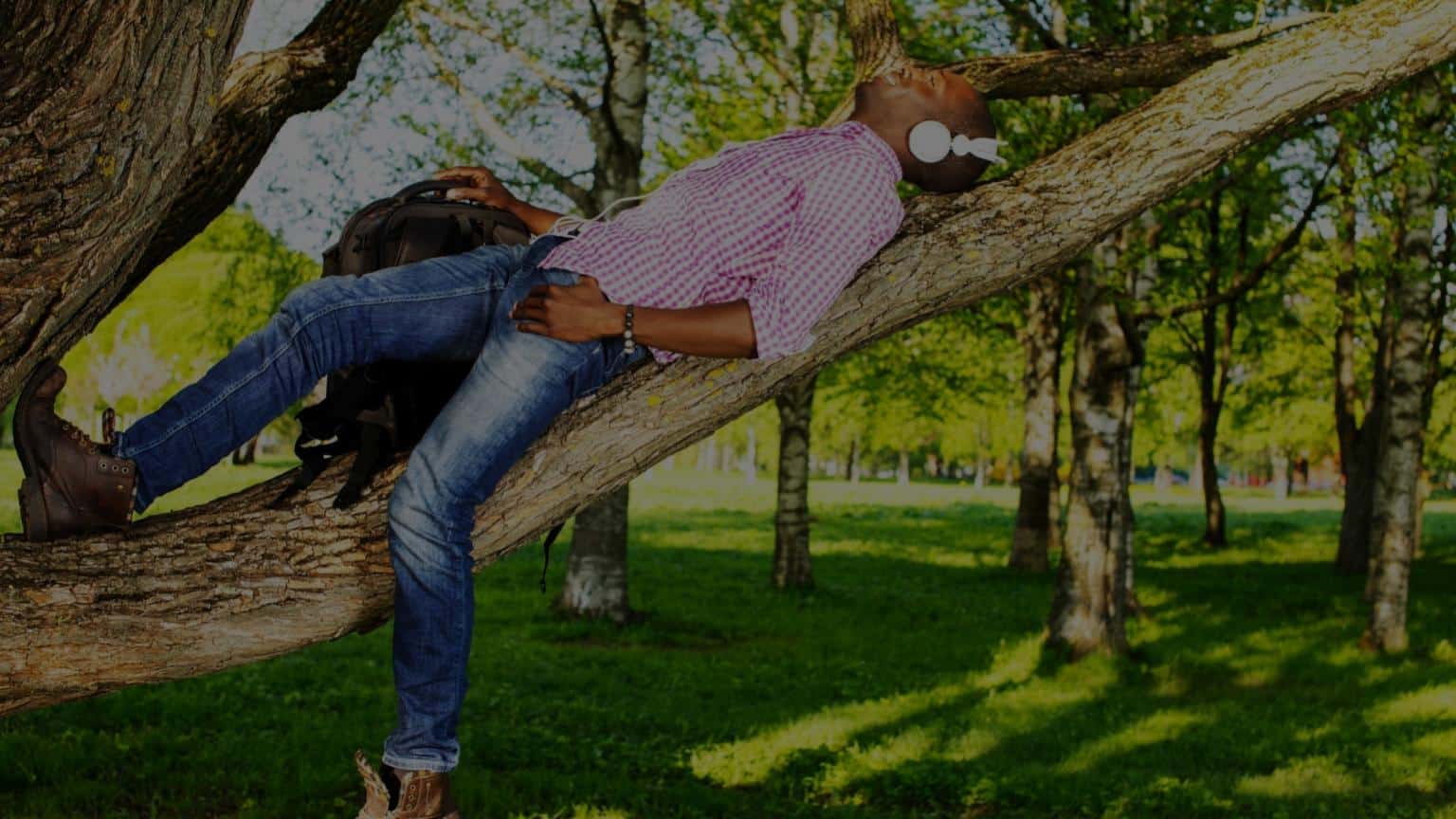 Memory palaces. Audio flashcards. Music.
Crush law school and pass the MPRE and bar exam with more freedom than ever.
#1-rated audio-based bar prep
"Easily digestible" and "entertaining" audio outlines and flashcards, "cutting through the legalese."
Hundreds of proprietary memory hacks, from unforgettable trigger terms to the method of loci.
Real NCBE multiple choice and performance test questions.
Real essay questions from the most recent exams. Plus, actual grading sheets.
Next
"Going through the outline I kept catching obscure memory strategies that might not be immediately obvious to the listener. I'm very experienced with memory tricks and it amazed me how effectively these topics were packed into the outline."
"Crushendo was pleasant listening. The audio quality was good. . . There were no boring lectures. It was just important point after important point. And it made those points interesting with it's memory hooks."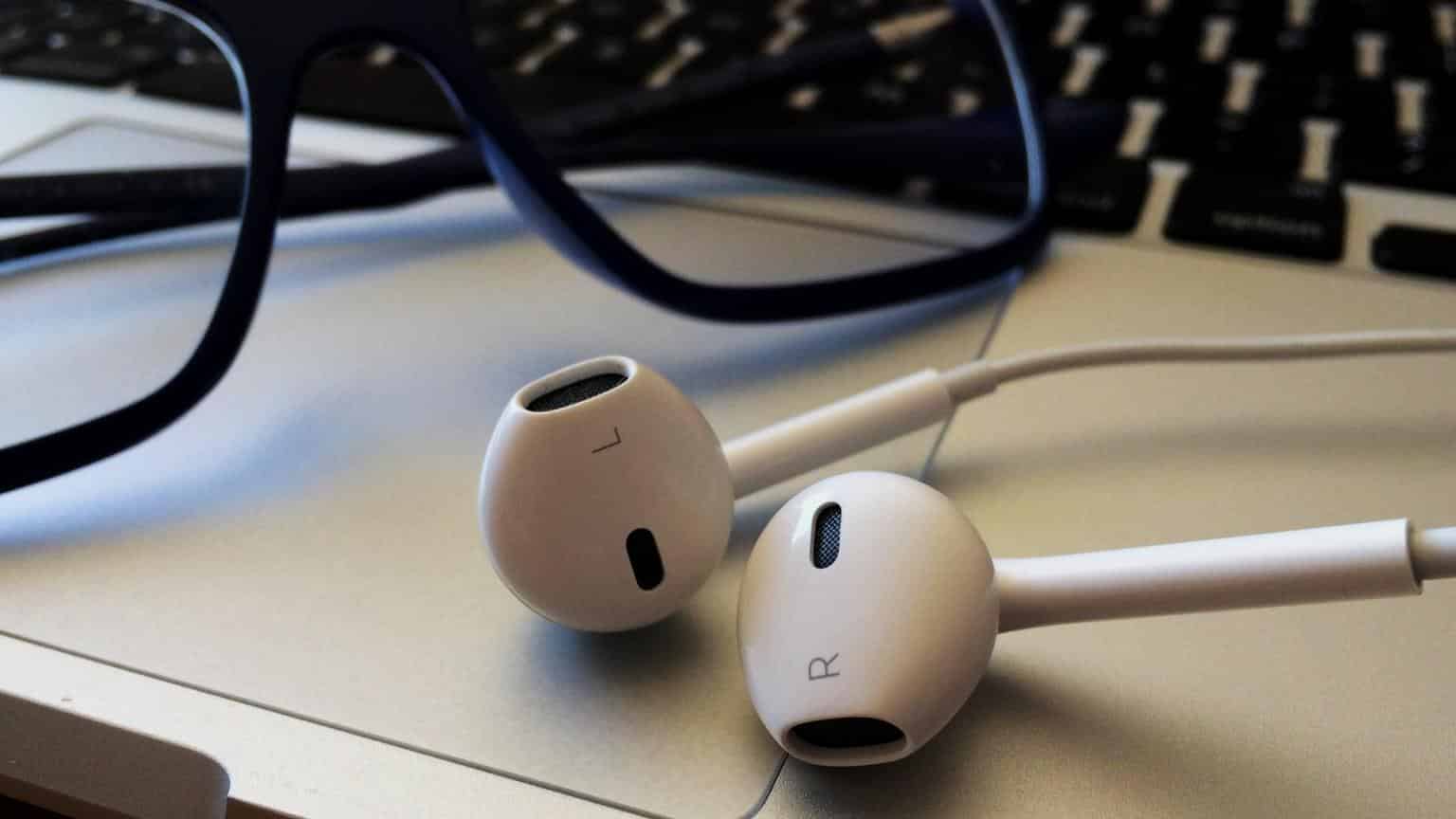 . . . wish I had this when I was a 1L.
Matthew Folks Harvard Law School

Two months after full launch, a complaint. . .
Why it works
DON'T JUST TAKE OUR WORD FOR IT
Smart Student Secrets recently reviewed our written and audio outlines:
The stuff it tells you sticks because it's showering you in every memory trick (mnemonics, loci, funny) ever discovered in the last two thousand years.
Aaron Richardson, Smart Student Secrets
Read More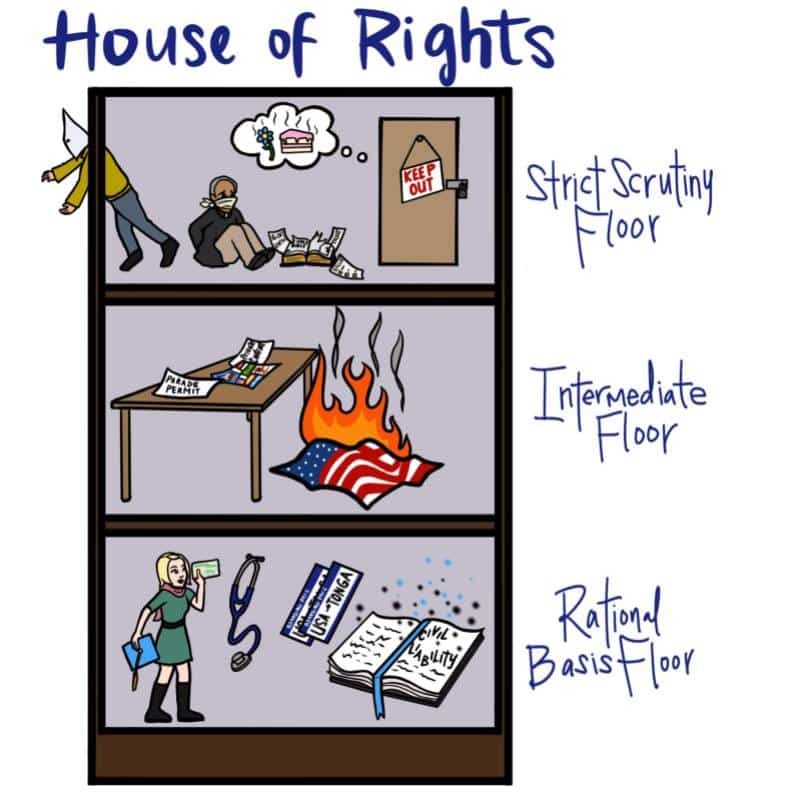 What students
are saying
I LOVE CRUSHENDO. . . It is a tricky business to concisely explain and teach such a vast amount of information and Crushendo does so in an entertaining, easy-to-listen-to way.
K. Watkins, Class of 2018
Why has this not already been a hugely popular thing for decades?
I am a law student at Arizona State University and I give Crushendo my strongest recommendation. I am convinced this is the very best way to memorize black letter law. The audio tracks work nicely with the outlines, which are concise and filled with mnemonics that make it much easier to remember the elements of each rule of law. . .
Highly recommended. I used Crushendo to study for the July 2018 UBE. The audio allowed me to study on commutes and errands, but it also helped me get outside and run or hike. I had access to other outlines, but I found the Crushendo written outlines to be more concise and easier to use for recall.
This is a great resource for memorizing the ridiculous quantity of information required by the bar. I like the fact that I can listen to do bar prep materials while I'm driving, walking, doing dishes, whatever. I also like the fact that it is a fraction of the cost of the "big dogs" of bar prep.
S. Dansie, Class of 2018
J. McPherson, Class of 2018
D. Brown, Class of 2019
I started with the E&E audio and then tried this. So much better! Fun to listen to, easily digestible, and takes the pressure off of having to figure out how to memorize things.
K. Ellis, Class of 2019
A. Leake, Class of 2021
I took a popular commercial course, and nothing provided in that course helped me actually memorize the nuances of the individual rules as well as Crushendo did. In fact, if I had to do it again (and thank goodness I don't), I would purchase Crushendo's full UBE course and skip the pricey commercial course because Crushendo uses actual previous MBE questions, unlike some of the other commercial bar prep courses. I also loved and would recommend Crushendo for the MPRE. Crushendo GETS it. And you should get Crushendo.
Property has been a real struggle for me this semester, and the Crushendo resources have been so helpful! They do a great job at cutting through the legalese and getting to the core principles and structures of the law. I'd recommend them to anyone looking for a leg up in your study. . .
What I've seen (and heard) so far, I've loved. As a commuter, I spend a lot of time listening to audiobooks, so this is the perfect study tool for me. It allows me to use ALL of my time effectively.
A. Smith, Class of 2018
C. Sponseller, Class of 2020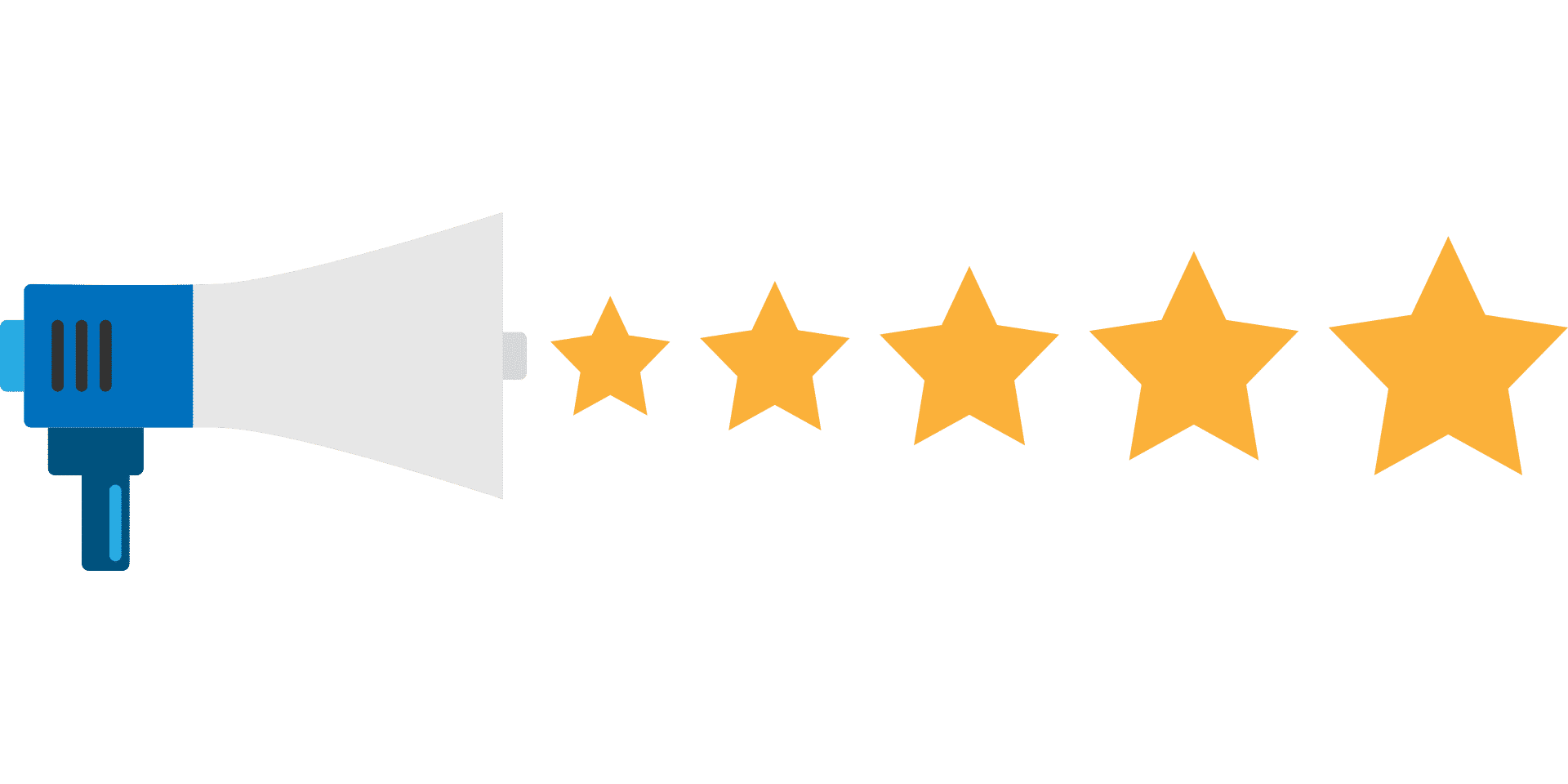 More reviews
Google
Facebook
|
For anyone who is looking for an alternative way to absorb the ridiculous amount of information law school throws at you, I would recommend you check out Crushendo. . .
T. Rogers, Class of 2020
R. Heidt, Class of 2019