Instead of scrolling or snoozing your night away, you're speedily approaching the 4th figure in your sheep count. Why can't you sleep?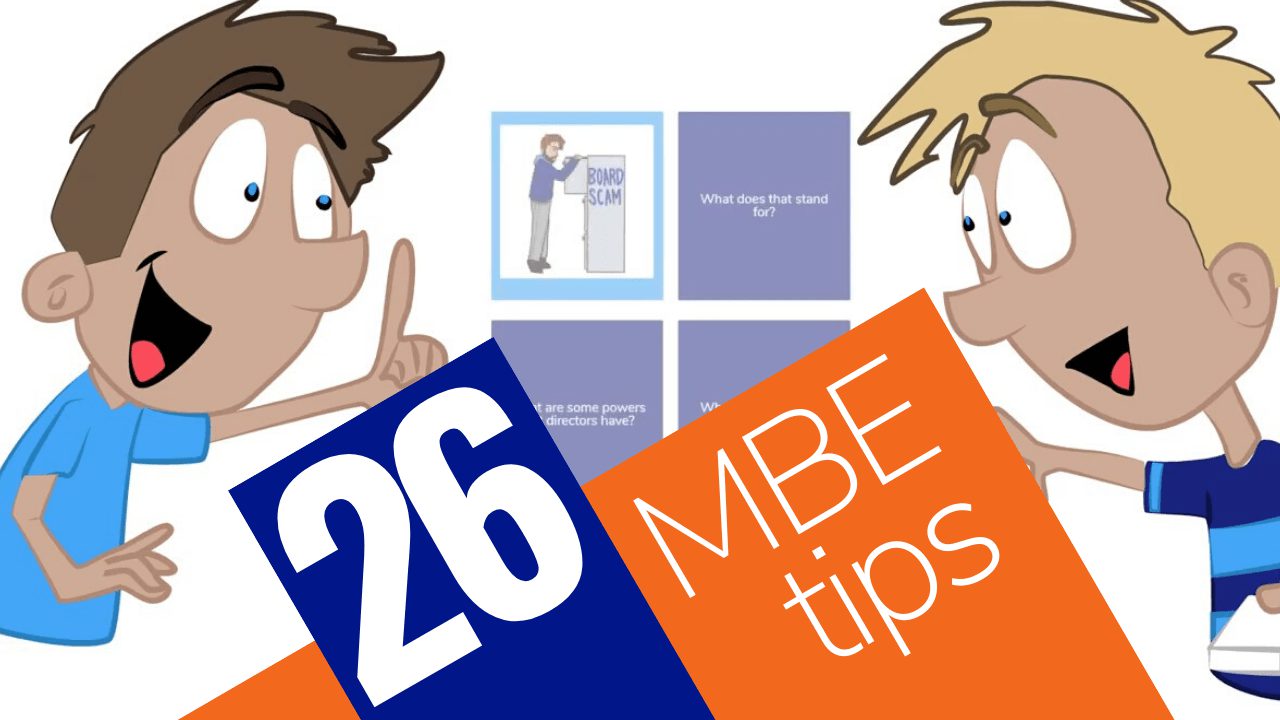 We've compiled 26 awesome tips to help you crush the MBE. Read the post or watch the fun whiteboard video.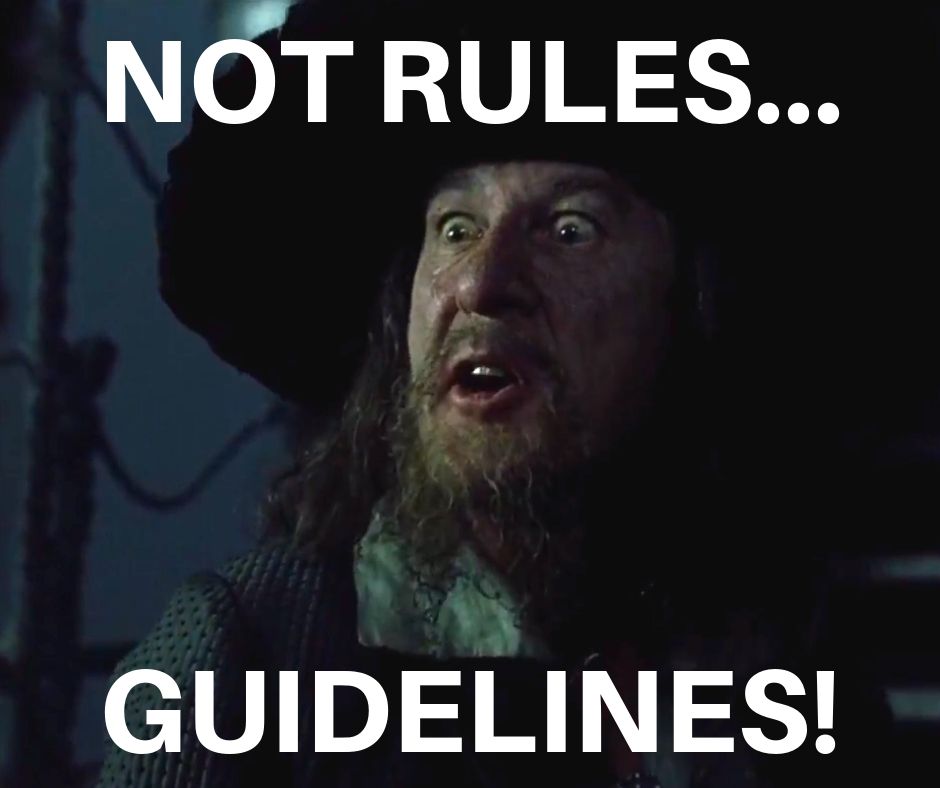 If you think something is crazy dumb, say so. Emotions can aid recall, so note your strong feelings, so you can feel them again later.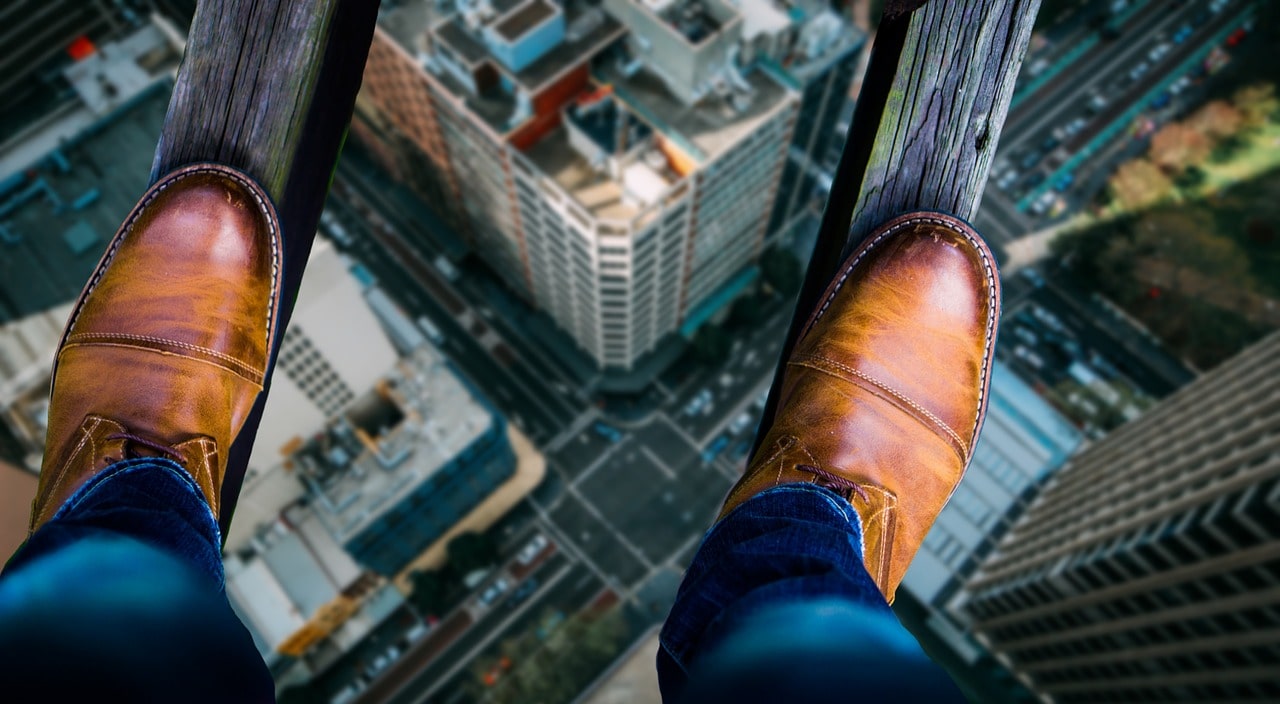 No, these ideas are not hokey, medicine-man-type solutions. There's real research backing these principles.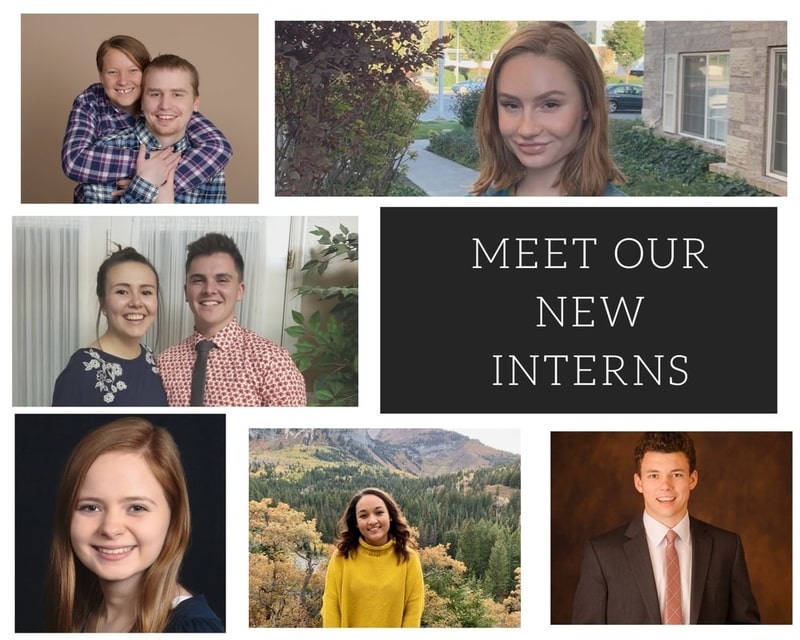 Incredible talent and potential, committed to keeping Crushendo on the cutting edge of education innovation.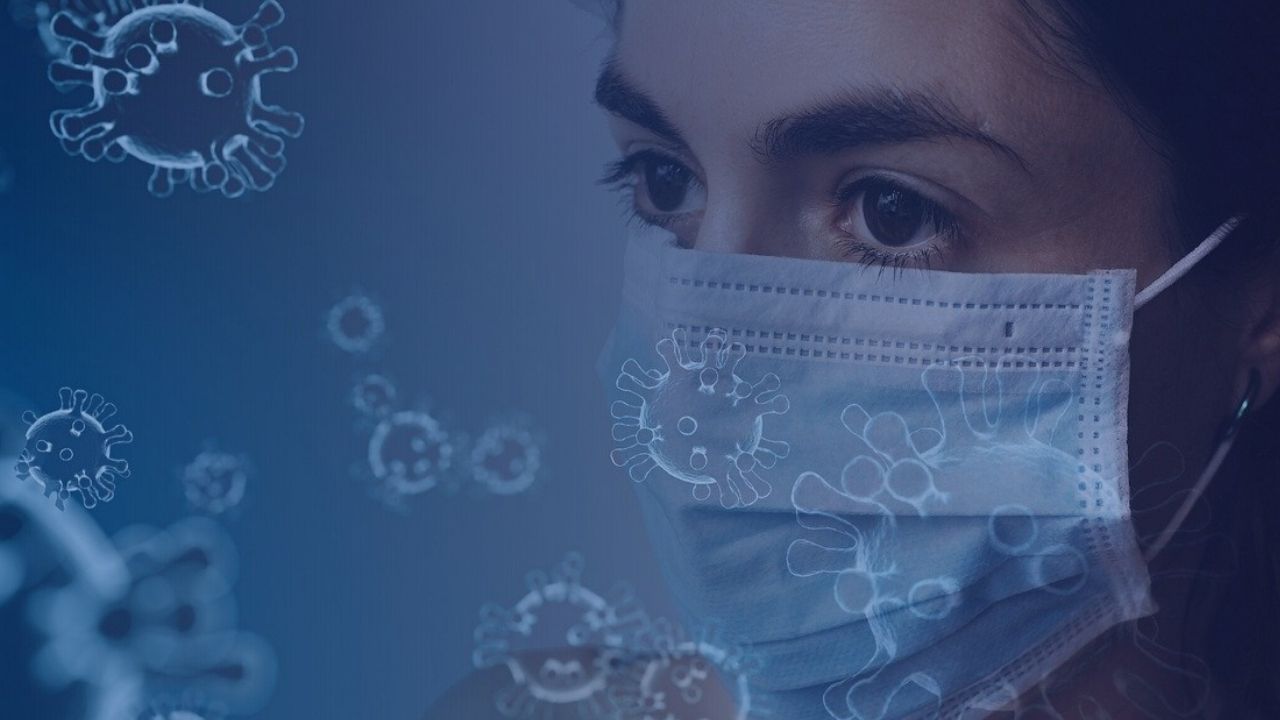 There's much speculation and little certainty about how the coronavirus (COVID-19) could cause chaos for the July 2020 bar exam. Here's what we know.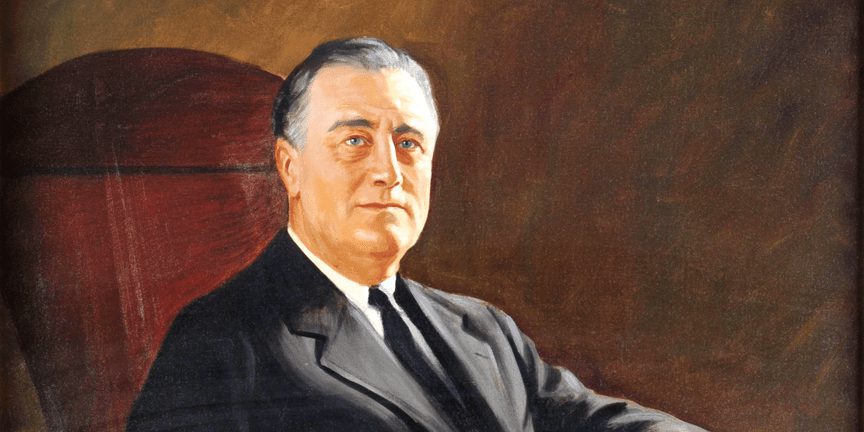 Didn't pass the bar exam on the first try? You're in good company. Michelle Obama, Hillary Clinton, FDR, and at least fifteen other famous folks failed too.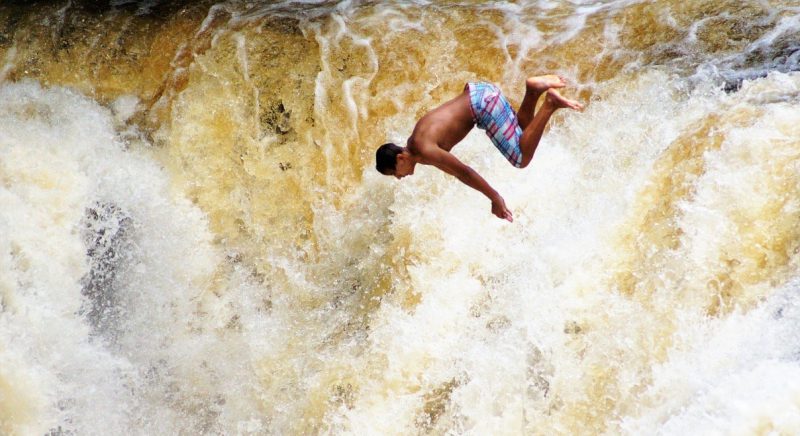 It came. That great and terrible day. That day when law school grades appear, crushing the souls of many—if not most—first-year law students across the country.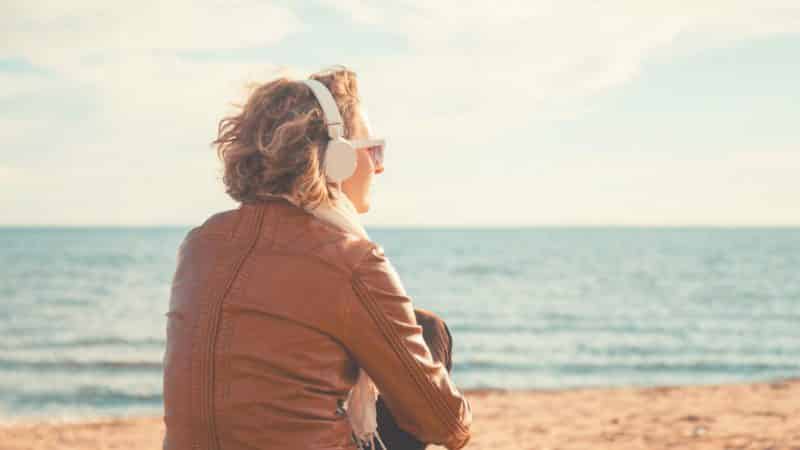 The word on the street is that classical music can help you study by improving memory and focus. Some even say classical music can rewire your brain, boosting IQ. But how much of that is actually true?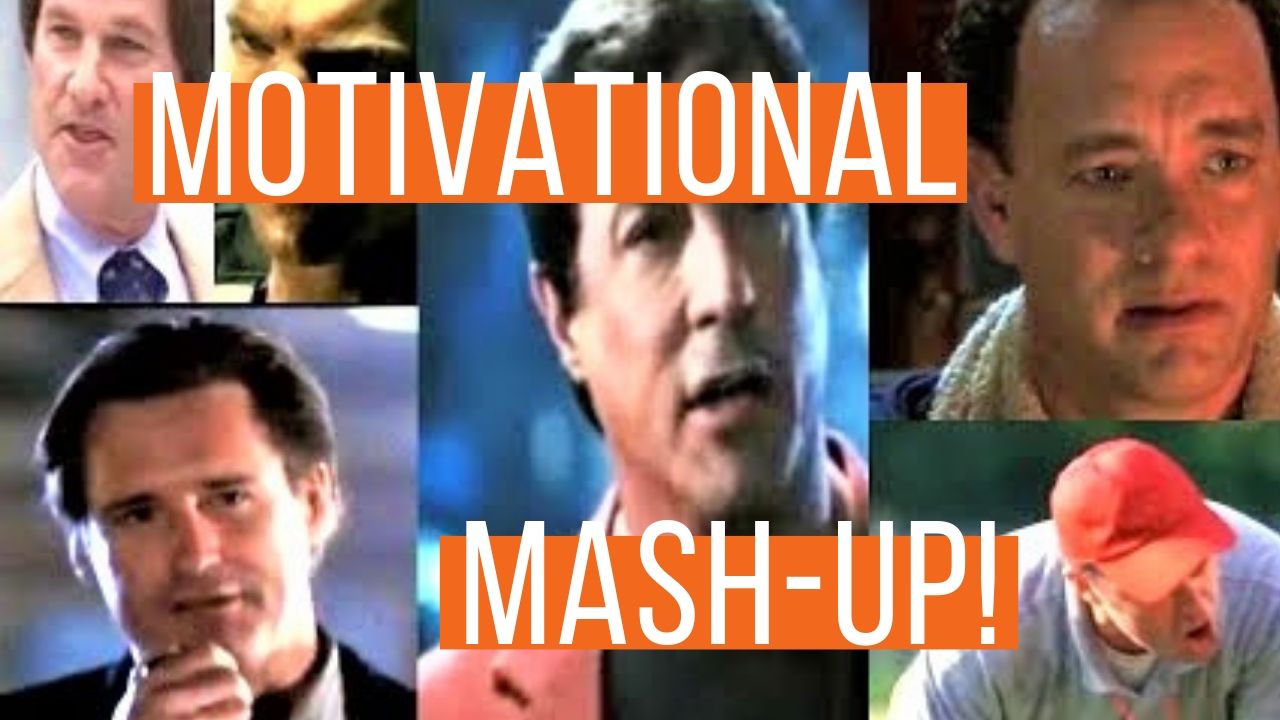 The testing center? "It's a very mean and nasty place and I don't care how tough you are it will beat you to your knees and keep you there permanently if you let it."