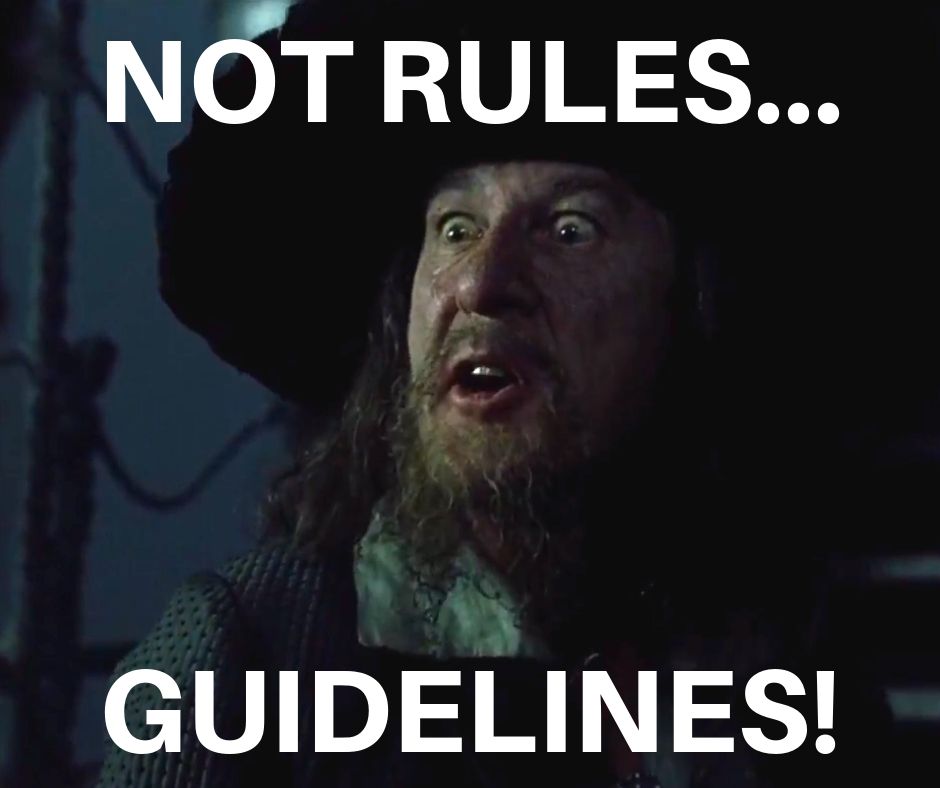 If you think something is crazy dumb, say so. Emotions can aid recall, so note your strong feelings, so you can feel them again later.
No, these ideas are not hokey, medicine-man-type solutions. There's real research backing these principles.
The word on the street is that classical music can help you study by improving memory and focus. Some even say classical music can rewire your brain, boosting IQ. But how much of that is actually true?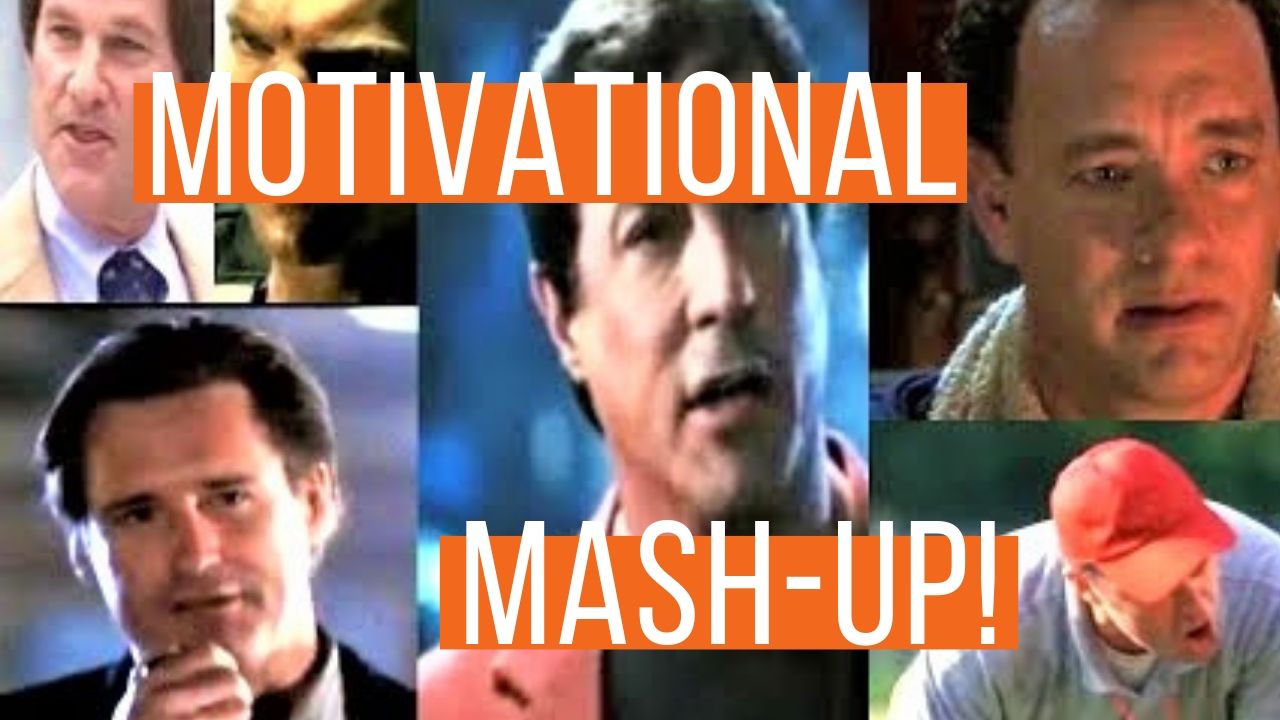 The testing center? "It's a very mean and nasty place and I don't care how tough you are it will beat you to your knees and keep you there permanently if you let it."