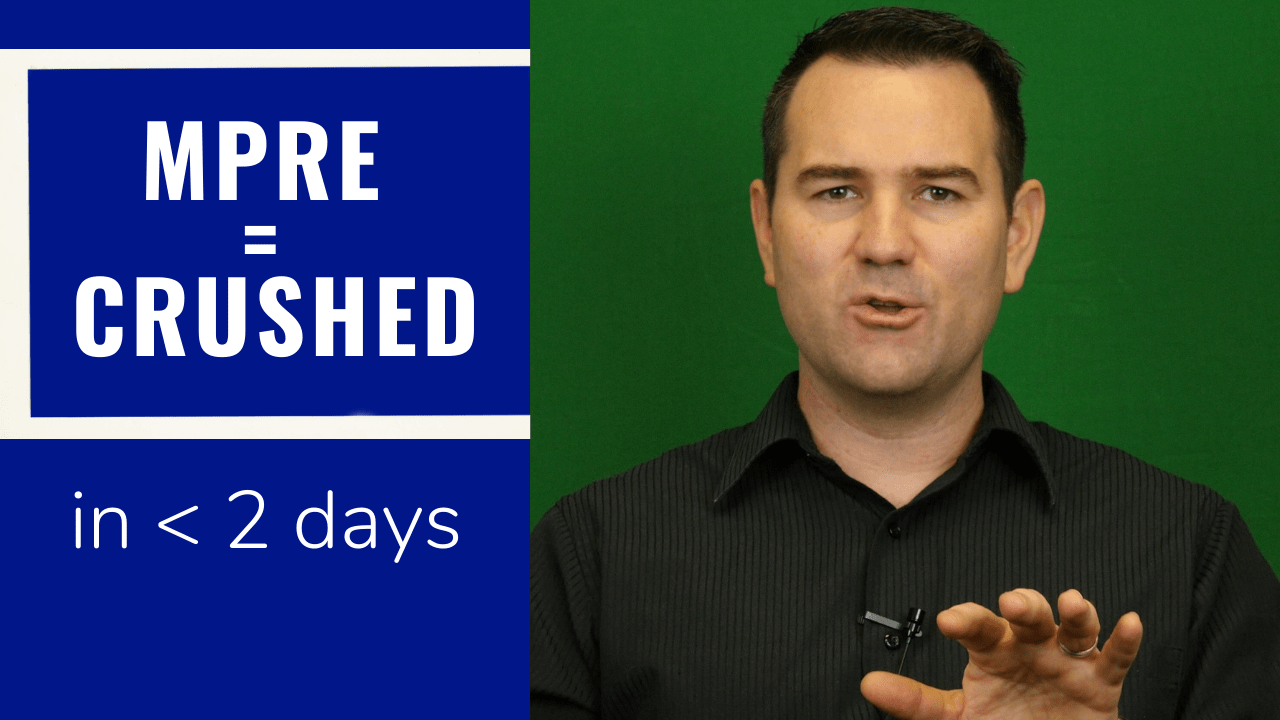 Studied for 36 hours.
Passed the MPRE.
By Adam Balinski
Updated: September 3, 2021
Scott had meant to study for the Multistate Professional Responsibility Exam (MPRE) for a couple weeks. But life got away with him and he found himself mid-Thursday with a dilemma. He hadn't started studying. He only had about 36 hours before the exam. Was it worth it to even take the MPRE at this point?
He had heard about this new company, called "Crushendo." He'd never tried it before, but knew they had concise audio outlines. He figured, why not give it a shot?
So he did. And this is his story.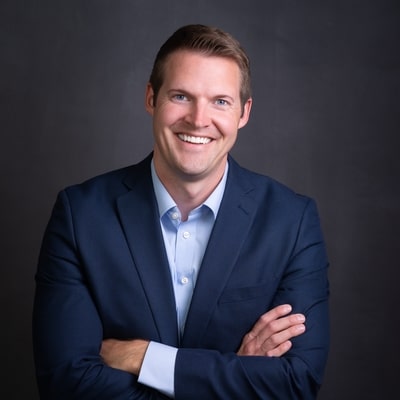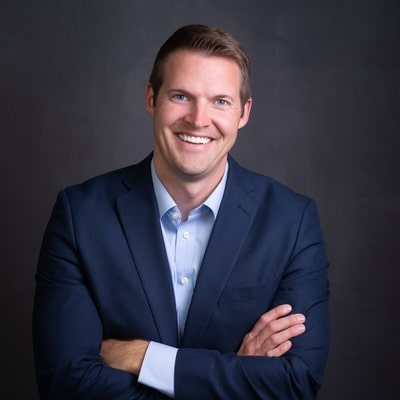 About the author
Adam Balinski is a former TV reporter turned attorney entrepreneur. He founded Crushendo and is currently writing a book called, "The Law School Cheat Code: Everything You Never Knew You Needed to Know about Crushing Law School."
Related articles