Origami: The Ultimate Brain Game
By Carson King
Updated: April 23, 2021
"Prometheus, thief of light, giver of light, bound by the gods, must have been a book."
– Mark Z. Danielewski
In Greek Mythology, Prometheus stole fire from the Olympian gods. With fire, humans would rise up from their puny caves, build up the furnaces of industry, and create global empires.
In a way, origami is very similar. From paper cranes to NASA space shuttles, origami has become a career pathway in countless fields. From mathematics to engineering, philosophical theory to nanobiology, the implications are limitless. Origami is the future.
1. Origami increases brain power
"My origami creations, in accordance with the laws of nature, require the use of geometry, science, and physics."
– Akira Yoshizawa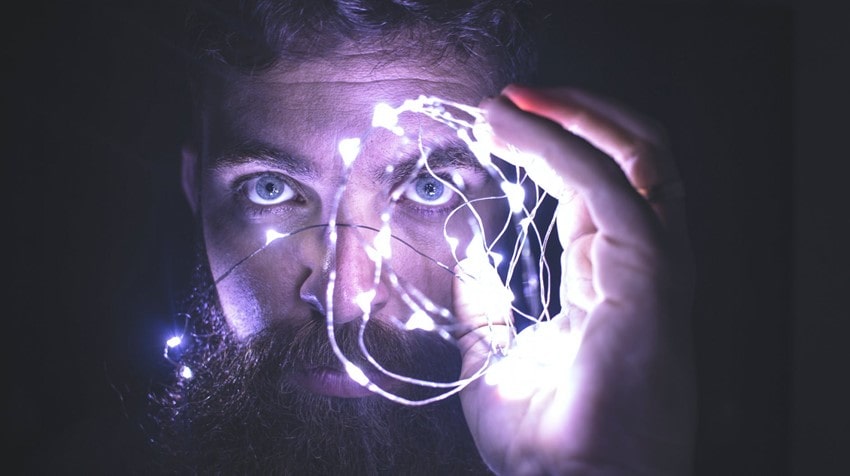 In recent years, origami has gained a powerful presence in the fields of science, technology, and mathematics. With the creation of advanced origami systems, such as crease maps and origami simulators, it's now possible for computers to create ultra-specific models. While both simple yet complex, the benefits of origami impact the college student just as much as a nuclear scientist. Any practitioner of origami can expect benefits in:
Memory
Spatial skills
Hand-to-eye coordination
Focus
Sequencing skills
Problem-solving
Origami has become a recognized "science" of its own. For example, Robert Lang—an Origami Engineer—travels internationally, mentoring NASA and other mega-corps in the ways of the technical uses of Origami. By the way, if you're interested in this advanced level, his book Origami Design Secrets: Mathematical Methods for an Ancient Art will blow your mind.
2. Origami increases artistic abilities
Origami has done some incredibly creative things. From revolutionizing how we live to creating all-inspiring structures, origami gives us a new point of view. While beautiful and breathtaking at the same time, origami has the real potential to completely change how everything is designed, stored, moved, and used. What do I mean? Here are some examples:
3. Origami is fun
Let's be real . . . origami is so rewarding. Turning a boring sheet of paper into a masterpiece is honestly just the best thing ever.
There are tens of thousands of skills, hobbies, and activities you could spend your time on. Origami, however, comes with so many benefits. Why scroll down TikTok or knit a sweater when you could exercise the brain! So get started, and check out some origami videos here, here, and here. I'm sure you won't regret it!!! Or if you need some extra motivation . . . here's the world's 50 greatest origami builds.
Bonus: War-a-gami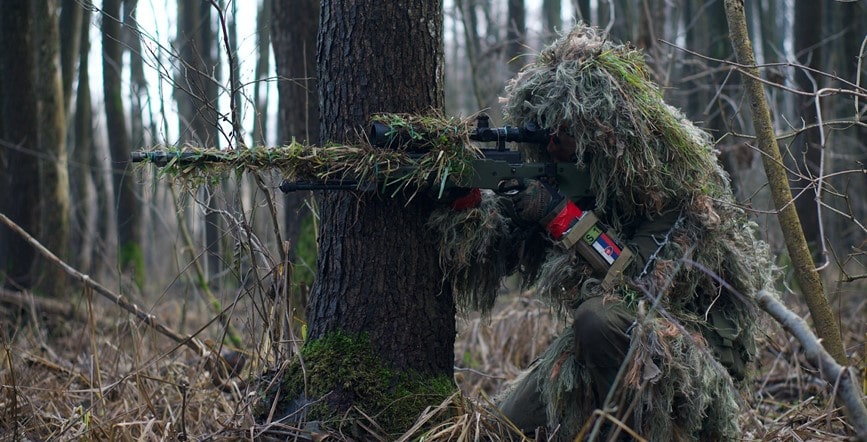 Since war is everyone's favorite pass-time activity, here's a police shield and a military compound made out of origami. One prison in Utah actually taught inmates origami to help them "chill out." Also . . . although Marvel hasn't stated anything on the issue I'm pretty sure Iron Man's suit has some origami elements. I mean, have you seen his suit fold around him?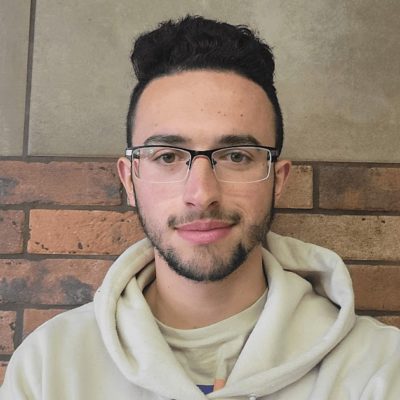 About the author
Carson King is a content writer, author, and globetrotter. He's volunteered internationally through various organizations and written for numerous corporations. When he's not writing or reading, you can find him with a cup of Mexican hot chocolate.
Related stuff