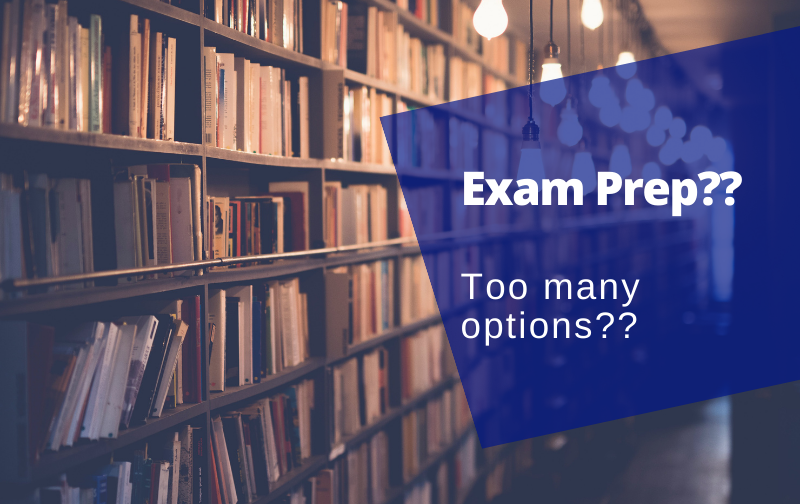 Best Bar Exam Prep for 2022
By Carson King
Updated: September 24, 2021
The February 2022 bar exam is coming up. Many have begun shopping for bar prep courses. Which bar review course is best? There are like a gazillion nowadays. Well, I have torn up the internet to get you a decent answer. Let's quickly introduce some key candidates, and compare the pros and cons for each! 
Crushendo 

Kaplan

Barbri 

Themis



Barmax
Crushendo: For students who love audio
As a man of many hobbies, I'm constantly trying to maximize my time . . . 
. . . and this is why I love Crushendo. The entire course is in audio format. Few bar preps have this. Plus, Crushendo is legendary for its hundreds of mnemonics and animations. The sheer freedom granted to a student with audio lessons and some good headphones is mind-blowing. As a man who fiercely defends the benefits of multi-tasking, Crushendo is for me. Maybe it's for you too? 
Pros: 
Listen via audio 

Lifetime guarantee 

Great value ($970) 

Outstanding customer support

Offers cheap flashcards and mnemonics 
Cons: 
No app (however content is mobile-friendly) 

No textbooks

Kaplan: For students who love practice questions
With over 70 years of history, and a full range of courses, it's an oldie and a goodie! With quality prep books and the most practice questions on the market, it is ideal for students who can bunker-and-hunker down. 
Pros:
Over 4000 MBE questions 

App

Stats on state-specific exams 

Live classes

On-demand lectures 

Prep books 

Pass or get money back
Cons: 
Pricey ($2200 – $4000)  

Overwhelming workload 

Not available in all states 
Barbri: For students who like prep books 
Barbri is the "big-papa" of bar prep. A safe bet for those with some extra cash, their course is extensive and their textbooks are legendary. Barbri has long been popular with students for decades.
Pros: 
Comprehensive guides

Customized online features 

App

Available in all states 

Printed textbooks/materials 
Cons: 
Pricey ($3895)

No money back guarantee 

Themis: for students who love calendars 
While Themis is the "new kid" on the block, they've managed to set themselves apart with some outstanding tools. Known for their incredible calendars, fair pricing, and large amount of available statistics, they certainly have a chance to get inside your wallet! 
Pros: 
Adaptable study calendars (if you miss a day, it redistributes work across the calendar!) 

Good textbooks available 

Fair price ($1295 – $1695) 

Working app 
Cons: 
Not available in all states 

No online classrooms 

Not as much "structure" as some students may need

Barmax: For students who love a good app
Best known for their outstanding app and nice pricing, Barmax is great for self-motivated students! What they lack in prep books and videos, they make up with sleek outlines, mnemonics, and flashcards. 
Pros:
Excellent outlines 

Audio lecture 

Affordable 

Flashcards after each lecture

Top-notch app (everything available) 

Personalized essay feedback 

Nice price ($999 – $1899)
Cons: 
No live classes 

No prep books

No videos 

Conclusion
In the end, all that matters is that you're committed to passing the bar exam! Truthfully, you could probably pass the exam with any of these courses. They're each amazing in their own way, so don't overthink it! Simply determine your own needs, and follow your heart. Good luck! 
Comparison graph: 
| | Price | Audio Flashcards | Video | Prep Books | App | Lifetime Access |
| --- | --- | --- | --- | --- | --- | --- |
| Crushendo | $970 | Yes | Yes | No | No | Yes |
| Kaplan | $2200 | ? | Yes | Yes | Yes | ? |
| Barbri | $3895 | ? | Yes | Yes | Yes | ? |
| Themis | $1695 | ? | Yes | Yes | Yes | ? |
| Barmax | $1899 | ? | No | No | Yes | ? |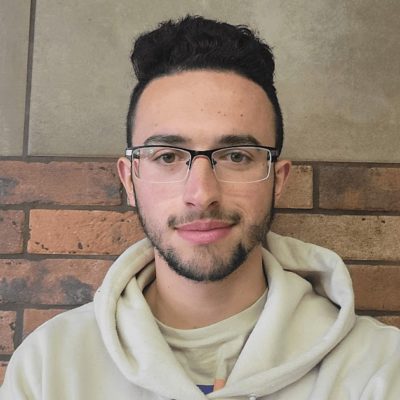 About the author
Carson King is a content writer, author, and globetrotter. He's volunteered internationally through various organizations and written for numerous corporations. When he's not writing or reading, you can find him with a cup of Mexican hot chocolate.