First Five States Adopt
NextGen Bar Exam
By Adam Balinski
Updated: November 3, 2023
We've got some fresh and exciting news for all you law students and legal professionals out there. Connecticut, Maryland, Missouri, Oregon, and Wyoming have just stepped into the spotlight as the first jurisdictions to announce their intention to adopt the NextGen bar exam.
Here's a quick breakdown of when you can expect the first administration of this exam:
Maryland, Missouri, and Oregon: Gear up for July 2026!
Wyoming: A bit of a wait but mark your calendars for July 2027.
Connecticut: Still in decision mode on the exact date. We'll keep you in the loop!
For all of you keen on keeping tabs on which jurisdictions are hopping aboard the NextGen train, the NCBE has got you covered. They'll be keeping an updated list of participating jurisdictions right on the NextGen page of their website. Just head over to NCBE's official website and navigate to the NextGen section for all the details.
And if you're wondering about jurisdictions outside of these five, the same website will provide you with any and all updates as they come in. This ensures you won't miss out on any announcements pertaining to your state or region.
This is a pretty exciting time for the legal profession, with the NextGen bar exam promising a more contemporary and relevant approach to assessing the competence of future lawyers. The landscape is changing, and we're here to help you navigate the transition.
Until next time, stay curious, and make today a good one!
Want cool law school and bar exam prep study aids?
We've got audio outlines and audio flashcards, loaded with memory hacks, among many other nifty tools. Visit our shop page to learn more!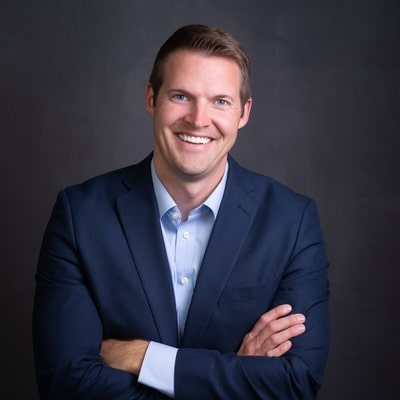 About the author
Adam Balinski is a former TV reporter turned attorney entrepreneur. He founded Crushendo after graduating summa cum laude from BYU Law and scoring in the top 5% nationally on the Uniform Bar Exam. Adam is currently writing a book called, "The Law School Cheat Code: Everything You Never Knew You Needed to Know About Crushing Law School."
Related articles