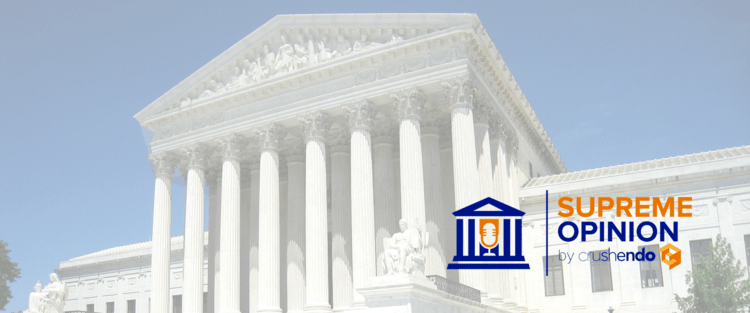 Introducing the Supreme Opinion Podcast
By Adam Balinski
Updated: November 13, 2020
Want to learn the law from the best legal minds in America?
Look no further. The Supreme Opinion Podcast by Crushendo features complete, unabridged, unedited legal opinions (i.e., rulings, holdings) from the Supreme Court of the United States (SCOTUS). Not all opinions are created equal or have equal impact on the world. This new podcast makes the most important U.S. court opinions more accessible to everyone, everywhere.
You don't have to be a constitutional law attorney to benefit from diving deeper into these cases than superficial news coverage will take you.
It's our hope that this new podcast will bless not only law students, professors, attorneys, and judges, but also everyday Americans trying to do their public duty to understand and uphold the law.
Listen at the gym, in the car, or anywhere else. You can listen to Supreme Opinion right here, right now on Crushendo.com.
How much does it cost to tune in? Nothing, nada, zilch. This service is available to everyone for free. We feel it is that important.
Coming soon to Apple Podcasts, Spotify, YouTube, Google Podcasts, and almost anywhere else you can find podcasts.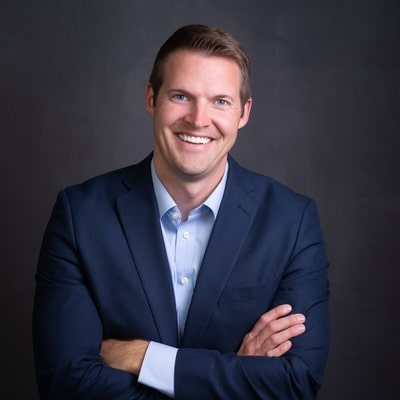 About the author
Adam Balinski is a former TV reporter turned attorney entrepreneur. He founded Crushendo after graduating summa cum laude from BYU Law and scoring in the top 5% nationally on the Uniform Bar Exam. Adam is currently writing a book called, "The Law School Cheat Code: Everything You Never Knew You Needed to Know about Crushing Law School."
Related articles