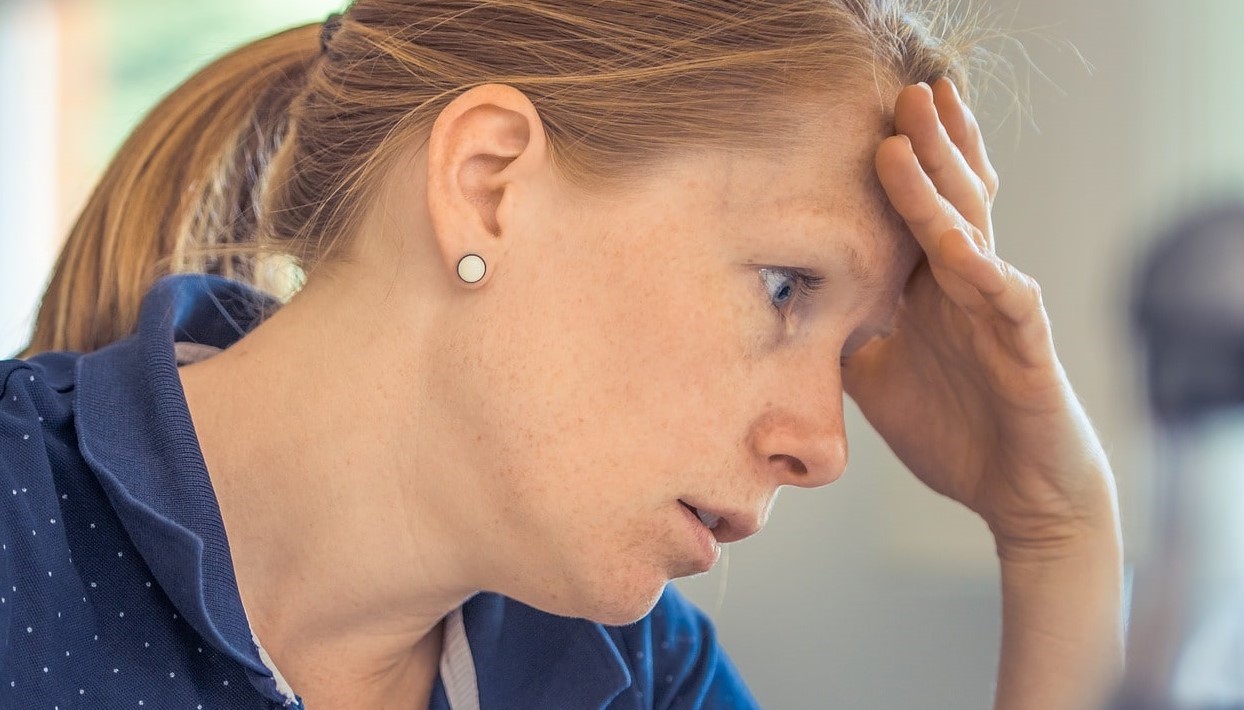 Bar Prep Burnout? How to Stay Sane While Studying
By Ammon Jeffery
Updated: May 12, 2020
It's safe to say that studying for the bar exam will be one of the most challenging and daunting experiences you'll face in your lifetime. No amount of studying during your years of law school truly compares with the sheer intensity of preparing to take the bar exam.
To fully prepare yourself for the bar exam, you must spend weeks, even months, completely dedicated to your studies, which places a lot of pressure on your shoulders considering the workload and the ever-looming (though often shifting, thanks to the pandemic) exam date. All of this can send you reeling on a roller coaster of emotions.
It's not hard to see why many law students become burned out during bar prep. The good news is there are steps you can take now that will help you to avoid burnout. If you're already feeling emotionally drained and at your wit's end, take heart: You can recover.
What is bar prep burnout?
The term "burnout" was coined in the mid-1970s by Christina Maslach, who is now well-known for her extensive research on this particular subject. She conducted interviews with employees in the service industry and found that those experiencing "burnout" exhibited signs of severe emotional exhaustion, intense negativity towards others, and feelings of professional incompetence.
Nowadays, the term "burnout" is used in both academic and professional settings, especially for studying. While it's not technically a medical diagnosis, this condition can lead to other problems and maladies such as increased stress, insomnia, anxiety, and fatigue.
Many law students have to combat burnout when studying for the bar. But what are the best and most effective ways to do so? We've put together a list of strategies that can help you stave off the effects of burnout and help you to become more productive.
1. Acknowledge what you're feeling
The first step in eliminating any problem is to acknowledge first its existence. This strategy certainly holds for bar exam study burnout.
If you are feeling overwhelmed with your studies, it may help to do some self-reflection to conduct an emotional self-inventory of sorts. For some, this might take the form of making an appointment with a therapist. For others, keeping a journal can yield great insight. Even a talk with a loved one or mentor could yield clues and tips on how to overcome your burnout.
2. Be realistic about your studies
Having too great of expectations or setting too high of standards for yourself can certainly lead to burnout. A simple truth about the bar exam is that you don't have to know every bit of information, memorize every law, or achieve a perfect score to pass the exam or to find success.
Setting too high of a standard for yourself only results in increasing the stress you are currently feeling. Pushing yourself too hard can be counterproductive and cause you to retain less information than you would have otherwise.
3. Make time for yourself
"All work and no play makes Jack a dull boy," as they say. No one possesses the superhuman capability of being able to study all the time. You need to be able to have some time for yourself to relax and unwind.
There are several reasons for this. First, time for yourself can be an effective motivator as it gives you something to look forward to after studying. It could be as simple as a visit to the gym after answering a certain number of practice questions, or a date night. Whatever form it takes, it should be something that you genuinely look forward to.
Second, studying too much can put a strain on not only your mind but also your body. If you are going to be successful in your studies, you need to perform at the top of your game. Another way you can make time for yourself is by scheduling small breaks throughout the day. When you take your break, don't study at all; let yourself have a break.
4. Create a healthy routine
Taking care of yourself is crucial if you are going to be successful when studying for the bar exam. This strategy takes the form of a healthy diet and a good sleep schedule.
Having a healthy, balanced diet can go a long way. Whole grains, fruit, dairy, fresh vegetables, and protein can give your body and mind the fuel it needs to keep going. You should limit how much sugary and processed foods you eat as they won't help you in the long run.
You also need to make sure that you are getting the sleep you need. Burning the candle at both ends might seem like a good idea at first, especially as the bar exam date looms ever closer. However, your body needs to rest to perform at its best. You'll find that cutting back on sleep may lead to more stress and less productive study.
5. Learn to say "no"
Having to say "no" to a request for help or hanging out might seem hard and/or harsh, depending on the situation, but you don't want to take on more than you can handle. Studying for the bar exam is an immense undertaking, and saying yes to too many requests can result in you feeling more burned out. We're not saying to say no to everything, just that you should be selective when it comes to the events that you say yes to.
Learn how to crush bar exam prep
If you're looking for effective strategies and tips on how to prepare effectively for the bar exam, be sure to bookmark our blog.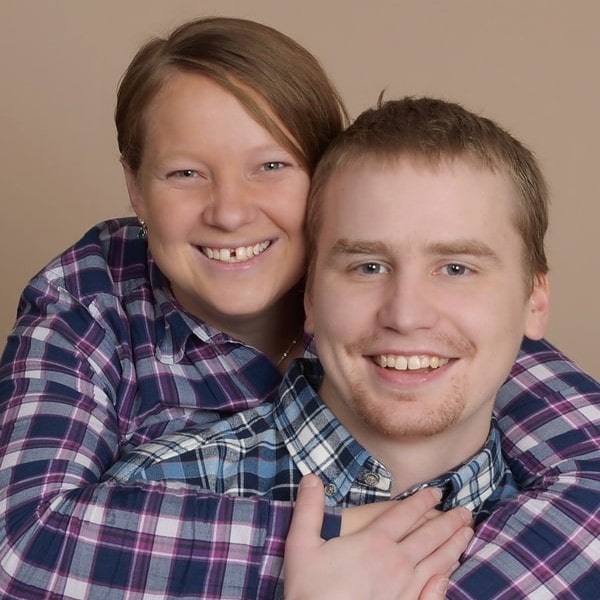 About the author
Ammon Jeffery loves writing. He graduated with a Bachelor's degree in English. His hobbies include reading, and playing video games and board games. He lives in Utah with his cute wife and daughter. His dream vacation is to explore WWI sites in Europe.
Related articles