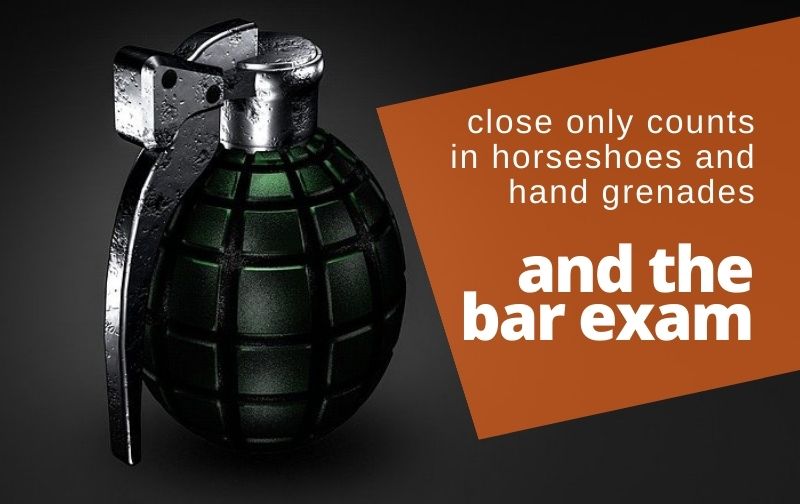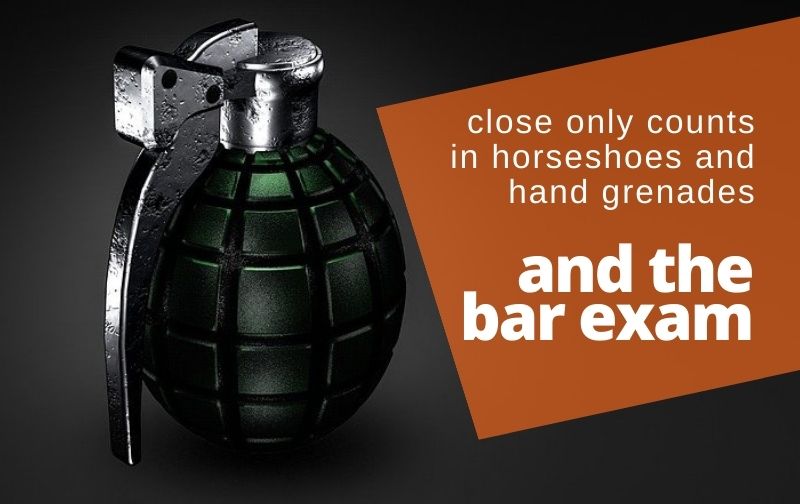 California Approves Plan to Help Those Who Narrowly Failed the Bar Exam
By Ammon Jeffery
Updated: February 6, 2021
On January 28, the California Supreme Court approved a plan that allows individuals who failed the bar exam by a narrow margin an avenue to continue their legal careers. Qualifying individuals will now gain admittance to the State Bar after completing 300 supervised hours of legal practice.
The plan was voted for unanimously on January 8th and is an expansion of the current Provisional Licensure Program, which allowed those who graduated law school in 2020 and had yet to take the bar a limited opportunity to practice law while directly supervised by a licensed attorney.
This is a direct reversal of the Court's refusal in August to lower the passing score from 1440 to 1390. Instead of lowering the passing score, the Supreme Court is now allowing takers who scored between 1390 and 1439 to gain licensure through supervised legal practice.
There have been a growing number of law school graduates and alumni in California supporting the argument that the current passing score of the bar exam is too high and is resulting in low pass rates for bar exam takers. California does have one of the lowest bar exam pass rates in the United States with a 50% pass rate in July 2019 and a dismal 31% pass rate in February 2019.
The approved plan is retroactive back to July 2015, which allows thousands of people who failed in the past to continue towards their legal career without having to retake the bar exam. This plan requires a lower number of hours than the NCBE's lowest recommendations, which was 360 hours.
To keep up to date on news surrounding the bar exam, be sure to follow our blog!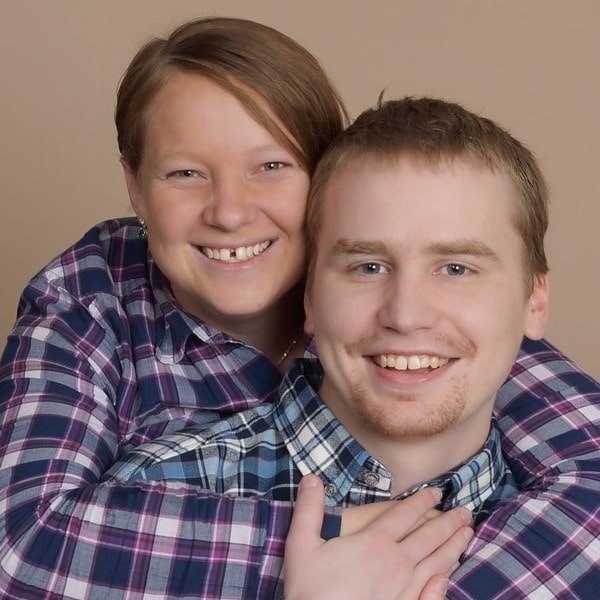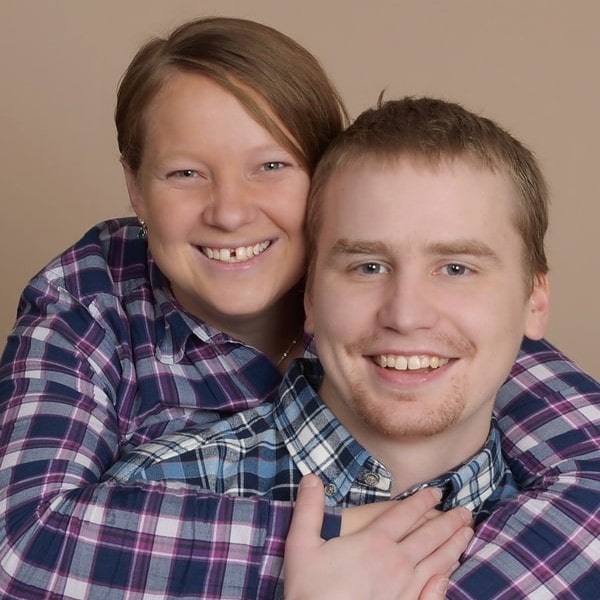 About the author
Ammon Jeffery loves writing. He graduated with a Bachelor's degree in English. His hobbies include reading, and playing video games and board games. He lives in Utah with his cute wife and daughter. His dream vacation is to explore WWI sites in Europe.
Related articles