July 2023 MEE and
MPT Released
By Adam Balinski
Updated: November 8, 2023
Crushendo has now added the July 2023 Multistate Essay Exam (MEE) and Multistate Performance Test (MPT) questions to its online bar preparation materials. Those with access to Crushendo's comprehensive bar exam prep program or other relevant courses will see automatic and immediate access to these authentic questions (the most recent ones released by the NCBE, the company that writes the Uniform Bar Exam).
You can log in now for access through your Crushboard. With Crushendo's lifetime access, updates like this are just one part of the perks.
Want cool law school and bar exam prep study aids?
We've got audio outlines and audio flashcards, loaded with memory hacks, among many other nifty tools. Visit our shop page to learn more!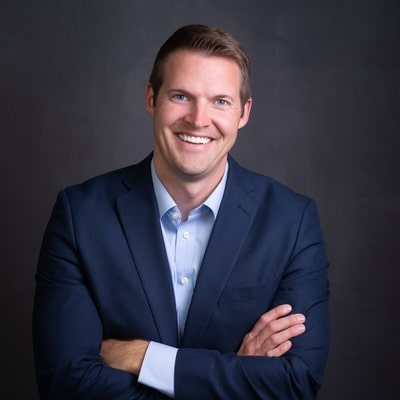 About the author
Adam Balinski is a former TV reporter turned attorney entrepreneur. He founded Crushendo after graduating summa cum laude from BYU Law and scoring in the top 5% nationally on the Uniform Bar Exam. Adam is currently writing a book called, "The Law School Cheat Code: Everything You Never Knew You Needed to Know About Crushing Law School."
Related articles