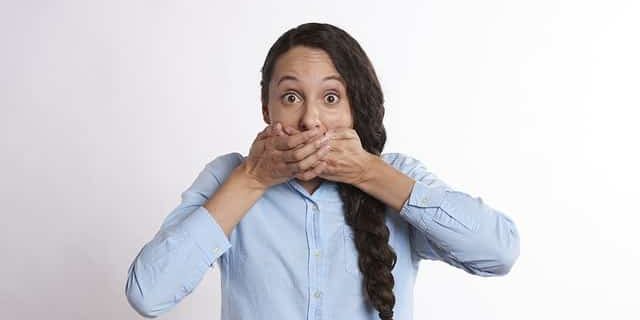 NCBE Releases February 2019 MEEs, MPTs
Updated: May 8, 2019
The NCBE just released the MEE essay questions and MPT performance tests from the February 2019 Uniform Bar Exam administration!
We've already processed the questions and published them, as well as their point sheets, to our UBE Suite. Quick and free updates like this are just one of the many perks for law students who join the Crushendo crew.
The February 2019 MPT and MEE questions have already been added to our UBE Suite!
The July 2018 MEE and MPT questions have long been available for law students through Crushendo, as well as other official bar exam questions from recent years. We're excited to add the official February 2019 questions to our bar review program!
Related stuff