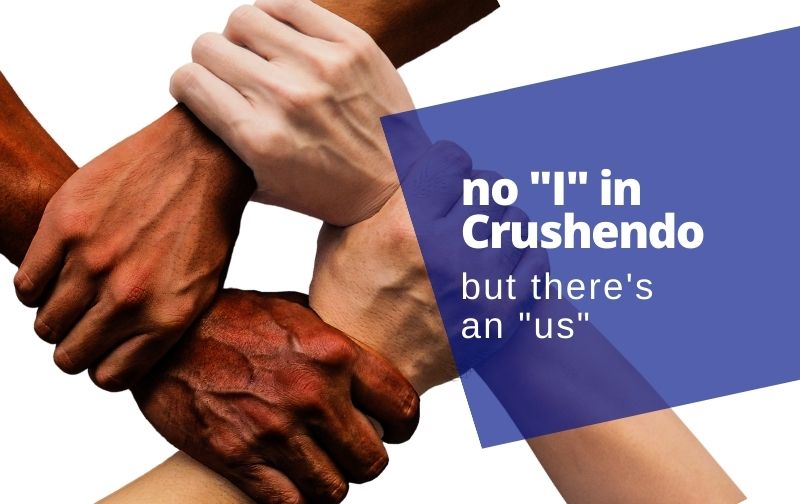 Meet Our Collaborative Partners
By Natalie White
Updated: October 7, 2021
Crushendo has partnered with some amazing organizations recently, and we want to introduce them to you! We hope to continue to partner with organizations like these in order to promote scholarship, innovation, diversity, and inclusion in the legal community.
National Disabled Law Students Association (NDLSA)


The National Disabled Law Students Association is working to eliminate the stigma associated with disability in the legal profession. NDLSA is run by law students and recent graduates who work to support the needs of disabled law students. Disabled law students face the challenge of navigating shifting accommodation policies for the LSAT and bar exam, as well as other unique difficulties beyond their academic load. NDLSA fosters community by facilitating peer mentoring, diversity education, and advocacy efforts.
Learn more about NDLSA.
National Black Law Students Association (NBLSA)

The NBLSA is a national student-run organization that advocates the goals of black law students. NBLSA is focused on creating change in the legal community by increasing the number of Black and minority attorneys and helping them succeed academically, professionally, and as community members.
Check out this little video we created for NBLSA to help spread the word about the awesome organization.
Learn more about NBLSA.
Phi Delta Phi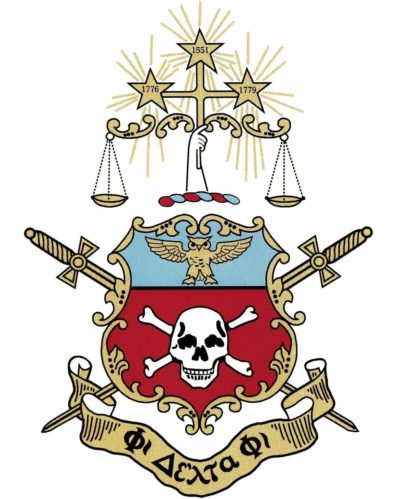 Phi Delta Phi, established in 1869, is the oldest legal organization in the United States. It was founded by four law students at the University of Michigan School of Law in order to promote scholarship, civility, and ethical conduct. Phi Delta Phi has 131 active chapters worldwide, including successful chapters in Mexico and Europe, and has initiated over 200,000 members.
Phi Delta Phi continues to welcome students who are companionable and who have shown ability and industry in their legal studies. It is a mark of distinction and honor to be a member of this society.
Learn more about Phi Delta Phi.
Juno
Juno's founders, Nikhil Agarwal and Chris Abkarians were admitted to Harvard and then the dreaded tuition bill came. That summer, instead of taking expensive loans, they got 700 students from 10 schools together and negotiated lower rates for the entire group, saving their classmates ~$15K each.
Juno came into existence from their desire to make this benefit available to all future generations of students. Today, Juno is able to get the lowest rate student loans for thousands.
Learn more about Juno.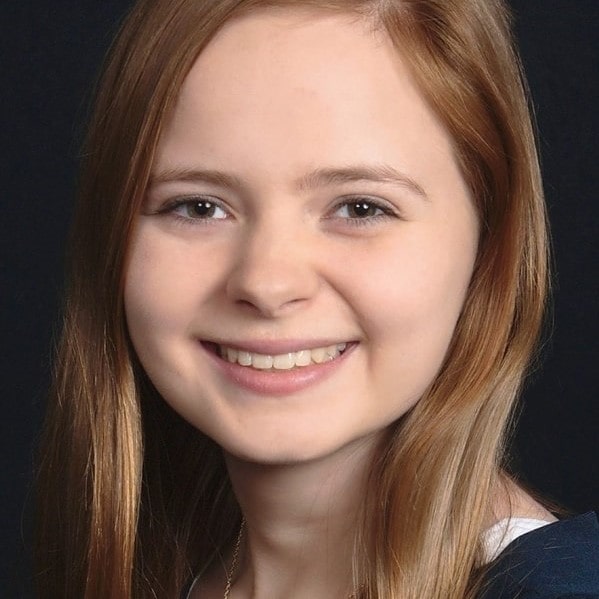 About the author
Natalie White is a 1L at BYU Law School. She likes eating homemade ice cream, driving mopeds, and reading dense legal arguments before bed.