Current Crushendo Discount,
Promo Code, or Coupon?
By Adam Balinski
Updated: December 2, 2022
So, you've found Crushendo. That's awesome! You're probably ready to make a purchase but want to know if there is a current discount you can apply. I get it. I shop for deals all the time. And when you're a law student or recent graduate, the budget can be extra tight. We've already priced Crushendo to be a relatively affordable bar exam review prep course and other study aid solution, but wouldn't an active promo code make studying with Crushendo's game-changing material even better? If you're feeling that way, you've come to the right place.
10% off Crushendo coupon?
Use discount code: CRUSHENDO10
Promo code for 10% off Crushendo
Simply apply CRUSHENDO10 in your cart to get 10% off everything in Crushendo's online store (outlines, bar exam prep packages, tutoring, you name it: everything!). This discount code can be used twice per customer and will apply to everything in your cart!
Let us know if you have any issues getting this coupon code to work by emailing support@crushendo.com.
Have a wonderful day and happy studying!
More about Crushendo
Crushendo is revolutionizing education with hundreds of mnemonics and illustrations, thousands of practice questions, affordable pricing, lifetime access, whiteboard videos, plus audio outlines and audio flashcards. Master study material faster and crush exams with more freedom than ever before with Crushendo. Join thousands of happy students today.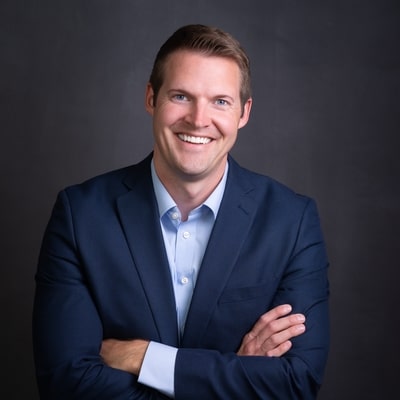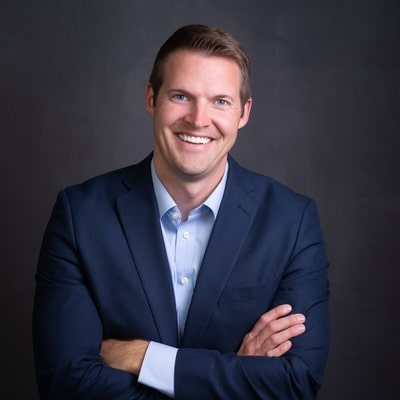 About the author
Adam Balinski is a former TV reporter turned attorney entrepreneur. He founded Crushendo and is currently writing a book called, "The Law School Cheat Code: Everything You Never Knew You Needed to Know about Crushing Law School."
Related articles