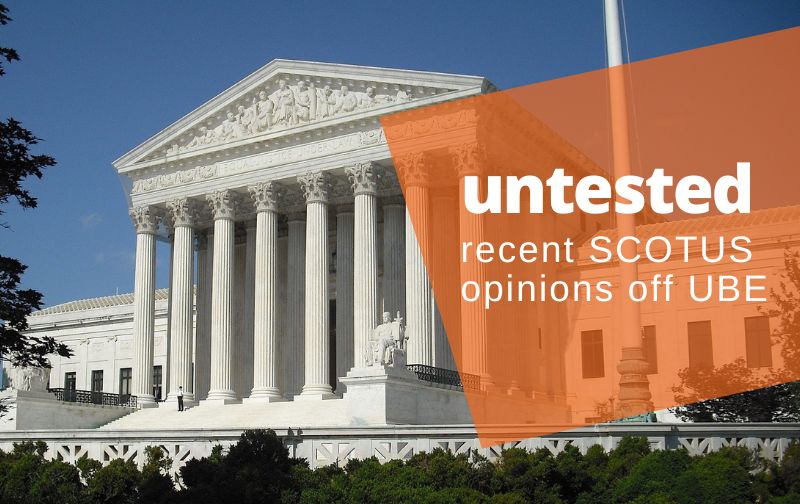 Uniform Bar Exam Won't Test Recent SCOTUS Decisions
By Adam Balinski
Updated: July 1, 2022
Studying for the July 2022 bar exam? You're free to prep for the bar exam at (relative) ease. A flood of controversial Supreme Court (SCOTUS) opinions have hit the news in recent weeks, but thankfully test-takers won't have to worry about any of the new precedent popping up on the Uniform Bar Exam (UBE) or any of its components: MBE, MEE, and MPT.
The NCBE, the company which writes and oversees the UBE released the following statement:
Examinees taking the NCBE-developed July 2022 MBE, MPT, and MEE will not be required to be familiar with this term's US Supreme Court decisions.
Perhaps the most notable and disruptive opinion published this SCOTUS term has been Dobbs v. Jackson Women's Health Organization, striking down the landmark fifty-year-old abortion rights precedent set by Roe v. Wade. Like the other recent decisions, Dobbs won't be on the bar.
No, the announcement won't completely eliminate the distractions caused by this term, but it should help law grads simplify their bar exam preparation process.

"Crushendo is like no other bar prep!!! Over the past few years, I've struggled to pass the exam! I used Barbri, Themis, and even AdaptiBar, but there was something about these audios that struck a cord! I finally passed and am extremely grateful I took a chance and tried Crushendo!"
KeLine Ajanoh, New Mexico Bar Exam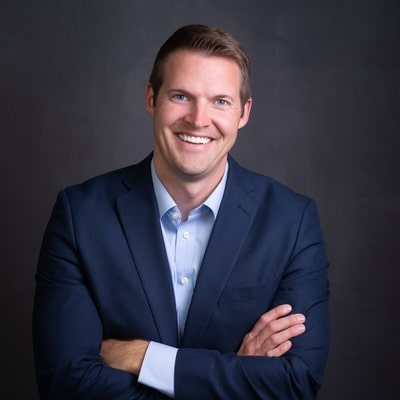 About the author
Adam Balinski is a former TV reporter turned attorney entrepreneur. He founded Crushendo and is currently writing a book called, "The Law School Cheat Code: Everything You Never Knew You Needed to Know about Crushing Law School."
Related articles