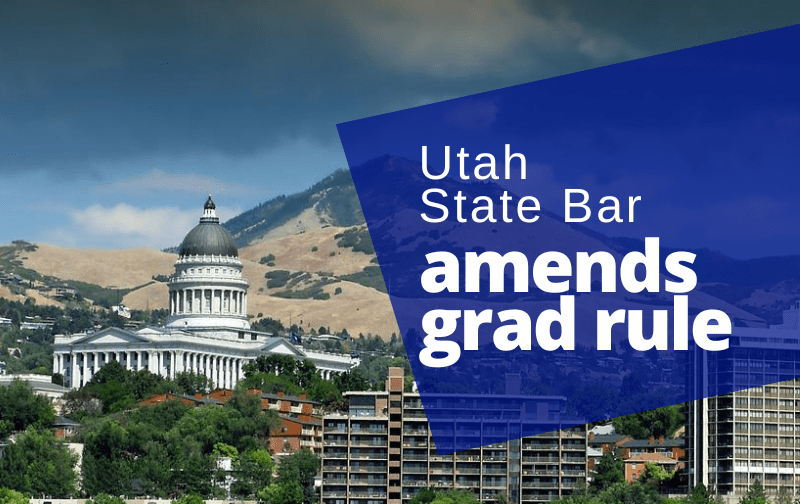 Utah Bar Extends Law School Graduate Practice Eligibility
By Adam Balinski
Updated: June 13, 2022
Great news for bar preppers practicing in Utah under its law school graduate legal assistance rule!
Effective June 8th, qualifying law school graduates are eligible to practice an extra six months under the rule (total eligibility bumped from one year up to eighteen months) and may still practice under the rule if they've failed the bar exam once.
Previously, law school graduates practicing under the rule had their eligibility terminated upon notice of failure to pass the bar exam. Now, graduates may practice under the rule until they've failed the bar exam twice.

"I used Crushendo's Civil Procedure Outline during 1L and received my best grade in law school in Civil Procedure."
Marcus Gunn, Willamette University
You can read the complete amended and redlined Utah Bar practice rule here:
This new amendment to the Utah rule should be a blessing for many recent law school graduates.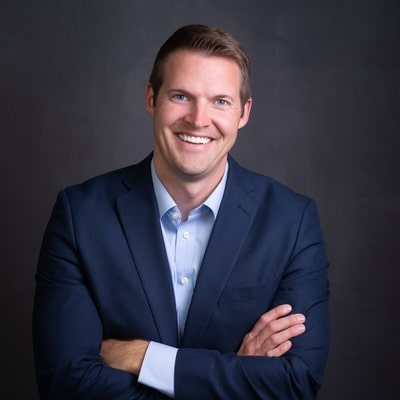 About the author
Adam Balinski is a former TV reporter turned attorney entrepreneur. He founded Crushendo and is currently writing a book called, "The Law School Cheat Code: Everything You Never Knew You Needed to Know about Crushing Law School."
Related articles