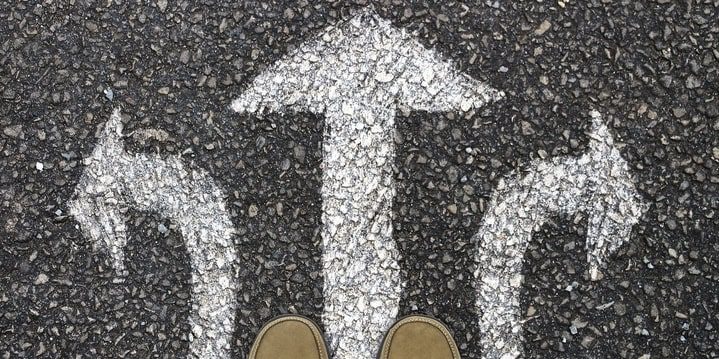 Why Crushendo?
By Tyler Rowberry
Updated: April 3, 2020
You're are a young, eager law student looking not only to pass your classes but also the Bar Exam. Now it's time for you to start studying for that daunting exam, but you are not sure how to do it. There are many options to choose from but let me help you by explaining why you should consider Crushendo.
Cost
Comparatively, Crushendo has some of the lowest prices for review courses. For example, the long time, "industry-standard" Barbri charges between 2,495-4,095 dollars for their review courses. Those courses are also only available for three months! Meanwhile, Crushendo has a 240-790 dollar average with a lifetime access guarantee! If we took those prices and divided them by the access in terms of months Barbri would come to $831-$1365, whereas Crushendo, (assuming you live to be eighty) is $0.25-$0.82 a month. I don't know about you but that sounds like a much better deal.
Even if you were only to use it for three months, it would only come to 80-263 dollars monthly. If you are on a tight budget with student loans, then Crushendo is the way to go. Just think of all the fun things that you could be doing with the money you save by using Crushendo! You could have a Netflix subscription, Disney Plus, Spotify Premium, Amazon, and Costco Membership for 76 MONTHS by going with Crushendo instead of Barbri! That same comparison with the other bar prep providers would be 44 months with Themis, 59 months instead of AmeriBar, 16 with Barmax …. Now, what law grad isn't looking for a reason to save money, watch movies, buy groceries, and still get the Bar preparation that they need?
Comprehensive course reviews
If you are still not convinced, let's look at some other comparisons to further emphasize the opportunities that Crushendo can provide you.
With Crushendo, you can pick from an all-encompassing package deal or focus on a  specific topic. Crushendo offers course reviews and outlines in the MPRE, MBE, MEE& MPT, Trusts and Estates, Tort Law, Secured Transactions, and many more. Each review and outline offers audio learning, e-flashcards, mnemonics, and much more to help you learn and remember the material quickly. Most other prep courses don't even provide that as an option. For those that do, you'd have to register on their website or sign up with them BEFORE getting to look at prices for their courses. Crushendo has nothing to hide, with all the prices clearly marked and easy to access online. That quick and transparent availability is something that Crushendo prides itself on so you can study without interruption.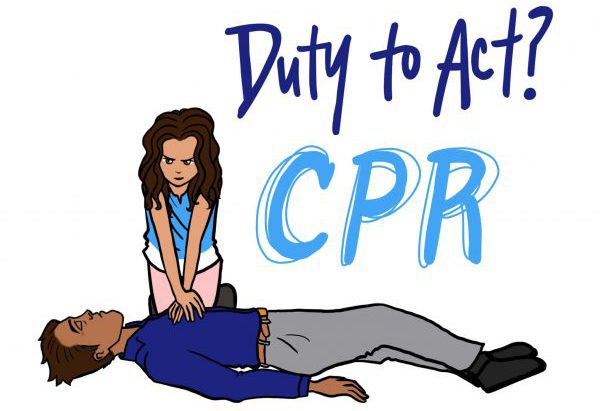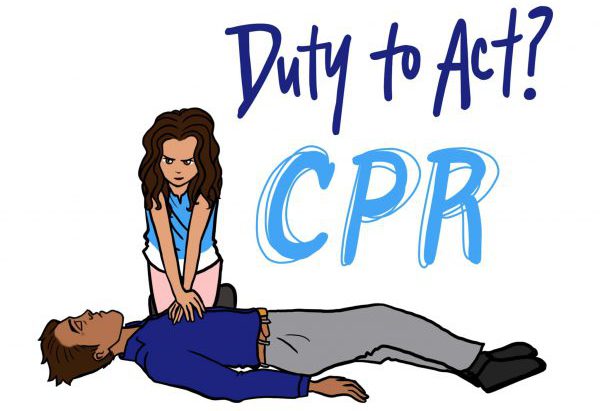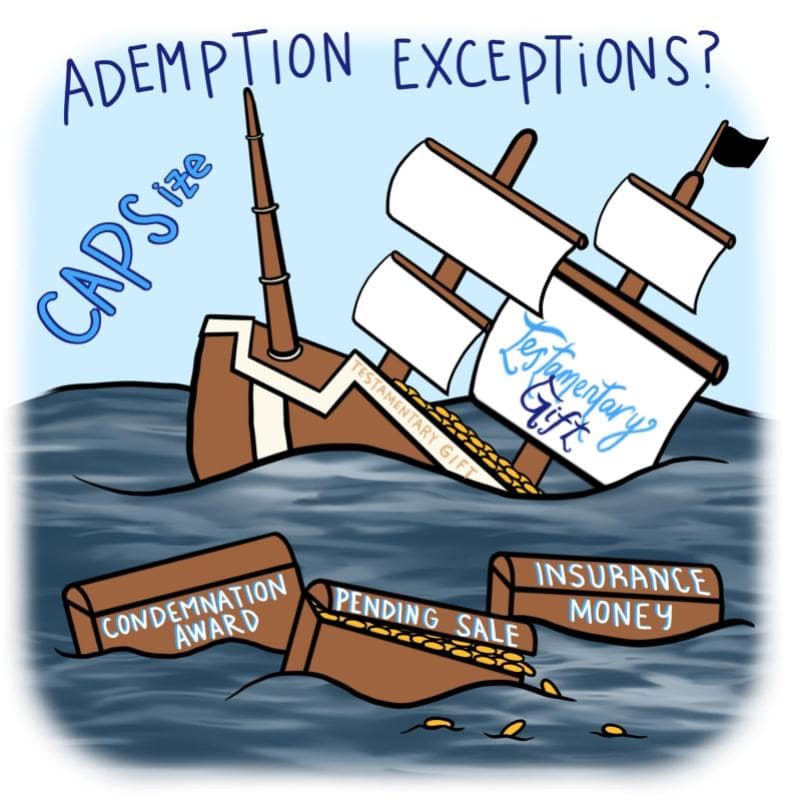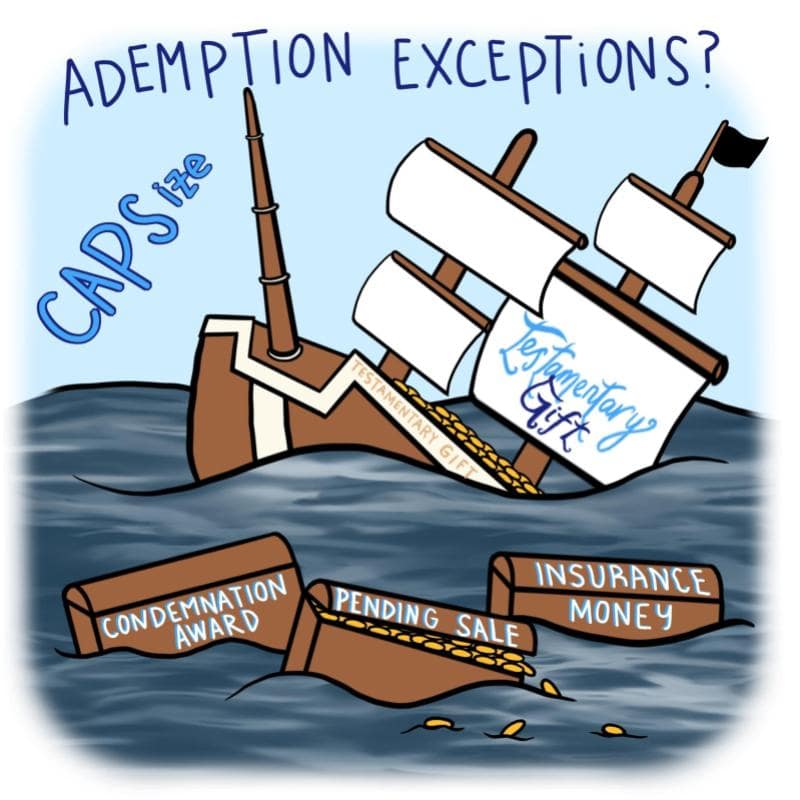 The last thing that we should touch on is the quality you will be getting with Crushendo. Many bar prep courses are very good and will help you do well on the bar exam. Crushendo knows that, but offers you a new angle or style of learning that has been scientifically proven to help in learning and memorization. That is through audio learning, mnemonics, and clever cartoons all of which help with learning. So instead of staring at a bunch of words in a textbook, you will be engaging with the material as it guides you to connect the dots leading to understanding.
Why Crushendo?
However, you don't have to take that from us. Here is a review we got on Google from JerMara W. that spells it out for you,
"I absolutely love Crushendo! It helped me get the best grades of my law school career so far. The illustrations, audio outlines, and mnemonic devices were especially helpful for preparing me for my closed book finals. I think every law student should at least give Crushendo a try and those who are preparing for the Bar Exam should as well!"
No matter if you are a 1L, or taking the next available Bar exam we hope that you would give Crushendo a try and let us help you Crush the Bar exam.
If you would like a greater comparison chart of what Crushendo can offer, please go to crushendo.com and learn more!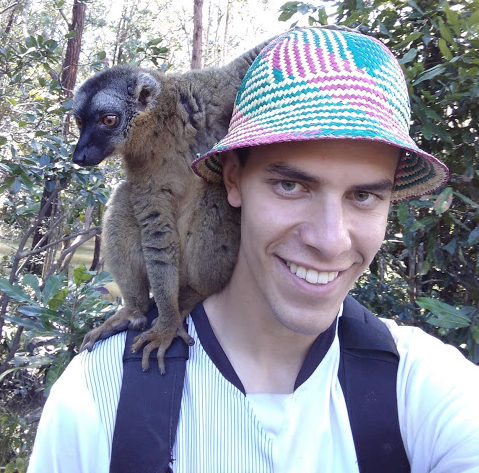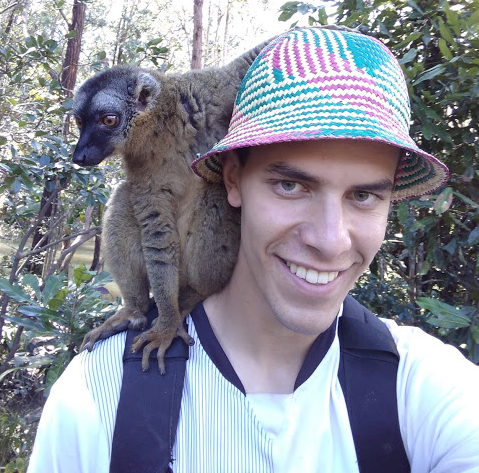 About the author
Tyler Rowberry is a current BYU student who joined our Crushendo team this semester. He aspires to run his own non-profit organization based in Madagascar where he lived for two years. He loves his girlfriend, nature, and quality yet affordable options for study!
Related articles